The Guest Passenger Liability in Motorcycle Accidents: A Few Considerations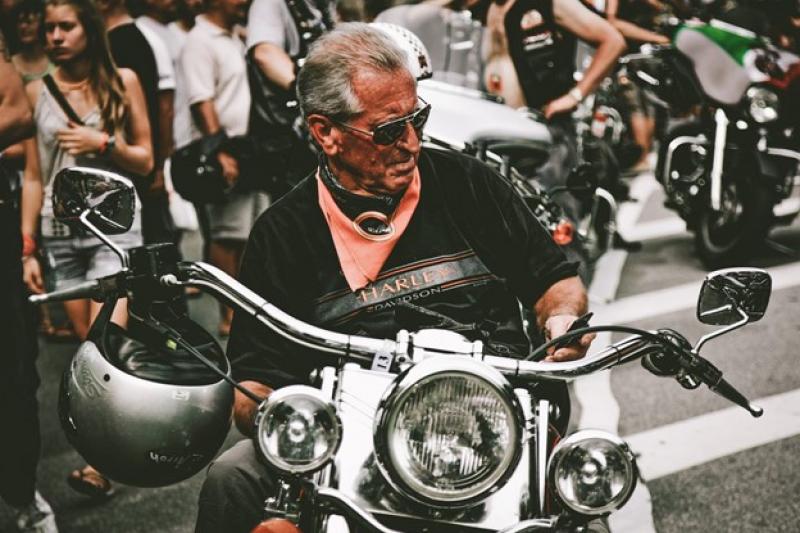 Motorcycle insurance may cover you if your guest passenger is injured in an accident. However, the exact coverage depends on a few factors, including the state in which the accident occurred, who was at fault for the accident, and what type of coverage you carry.
Guest passenger liability coverage, personal injury coverage, and medical bill coverage are all types of insurance that may compensate passengers if they are hurt in an accident.
What Does Guest Passenger Liability Cover?
Guest passenger liability typically covers the passenger's medical expenses if you are at fault for the accident. If, however, another driver or motorcycle rider was at fault, their policy would typically pay for your passenger's expenses.
As with most insurance policies, this varies by state. Therefore, it pays to thoroughly read over your policies before inviting a guest for a ride-along. In some states, this coverage is included in each policy, while in others, you will have to opt for this additional coverage.
If you were involved in a motorcycle accident with a passenger, contact a Dayton motorcycle accident lawyer with experience in this field. Since guest passenger liability is optional in many cases, it can be a tricky case to handle.
What Does Medical Payments Cover?
Medical payments can cover the following expenses for your guest passenger:
Hospital visits
X-rays and surgery
Ambulance rides and EMT fees
Professional nursing care
Health insurance co-pays
Medical equipment like wheelchairs, crutches, and braces
Medical payments are typically optional coverage, so be sure to add them to your policy for maximum protection.
What Does Personal Injury Protection Cover?
Personal Injury Protection (PIP) typically covers you and the passenger in an accident, regardless of who is at fault. This protection pays for medical expenses, lost income, and even funeral costs should one of you die in the accident.
Selecting coverage limits is essential for protecting your assets. Many motorcycle owners choose the lowest levels of protection to save on costs, but this means that if your coverage is less than the amount of damage in the accident, you will be responsible for paying the difference if you are at fault.
Consider the following scenario. You are riding and run a stop sign, crashing into a bicyclist passing through the intersection. The cyclist suffers a broken back and spends a week in the hospital. He will have to undergo weeks of physical therapy, home nursing care, and outpatient services.
Furthermore, the victim is unable to work for more than two months. The personal body injuries sustained by the cyclist add up to a total of $90,000, far more than your $50,000 bodily injury coverage. You will have to pay the additional $40,000 out of pocket.
If you have a guest passenger on the motorcycle at the time of the accident, you will be responsible for any costs that exceed the coverage of your guest passenger liability coverage.
What to Do if You Have Been Hurt in an Accident
If you have been hurt as a passenger on a motorcycle, the first thing to do is get immediate medical care for your injuries. Even if you don't feel hurt at the time of the accident, it is helpful to establish a pattern of care and allow your doctor to examine you for potential injuries.
Some injuries (like soft tissue injuries) are not immediately evident and can appear later. You will want to ensure that your rider's insurance company will provide the cash you need to recover quickly.
Getting into a motorcycle accident can be devastating. The injuries can be long-lasting, even if they seem minor at first. If you and your passenger have both been hurt, it can be challenging to figure out liability. A skilled attorney can examine your policies to figure out which insurance company will pay for your injuries.
Consider Contacting a Lawyer
The aftermath of many motorcycle accidents tebds to involve a lot of bureaucracy. Contact a specialized attorney to take over the legal procedures. They can figure out anything from liability issues to handling compensation. In the meantime, you can focus on your own well-being. Invest your energy in your physical and emotional recovery.
About The Author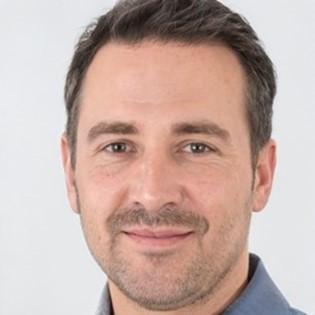 Early in his journalism career, Kerry L. Tucker had a revelation: there were not enough experts reporting on law issues. Legal matters are part of daily life. Yet, there seems to be a general aversion towards them. One of the main reasons for this is that the convoluted legal language is difficult for many people to follow. Therefore, he decided to change how the law is perceived by the public. Throughout his career, he met with many people who shared their personal stories with him. Some of these hit him harder. One of the cases that stayed with him and influenced his future career development was a car accident case involving a child. From then on, he decided to zero in on car accident lawsuits.
comments powered by

Disqus