What Is the Statute of Limitations in Louisiana?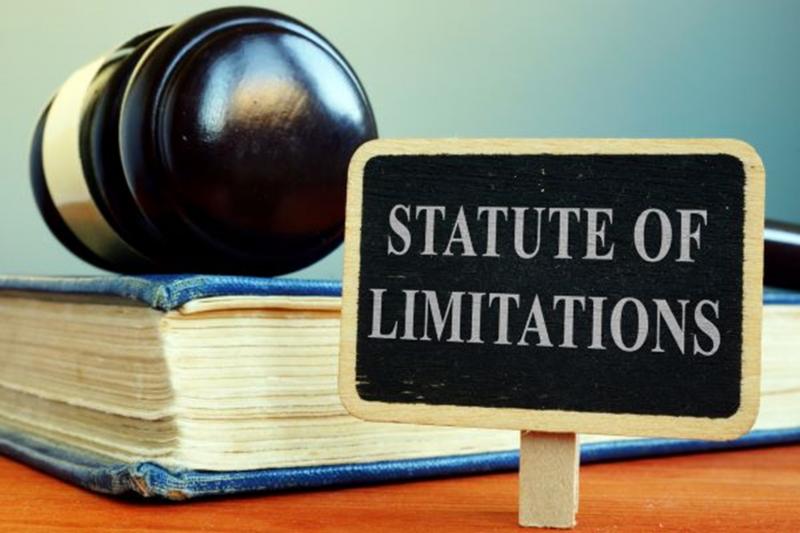 A statute of limitations is a timeframe established by the state for a plaintiff to take legal action against a defendant. In Louisiana, most offenses have a statute of limitations.
For instance, if you've been injured in an accident in the Houma area, it's best to contact a Houma personal injury lawyer as soon as possible. Your attorney can explain the statute of limitations to you and assist you in gathering the appropriate evidence to present in court. You'll also learn who is considered the liable party in your case, so you'll know which type of settlement to expect if you win your case.
If you have a case in Louisiana that you need to take to court, here are some important points to keep in mind.
Civil Lawsuits
In Louisiana, you have one year from the date of the offense to take legal action. The statute of limitations varies for criminal offenses based on the severity of the situation, but the range is from six months to ten years. Victims have up to two years to take the case to court for violent crimes. For very serious crimes, there is no statute of limitations.
Louisiana Statute of Limitations for Personal Injury and Negligence
If you have a personal injury case and the injury happened in the state of Louisiana, you have one year to file your case with the courts. This statute of limitations is known as a "liberative prescription." The prescription starts from the day the injury or damage occurred. This regulation does not apply to minors or actions that involve permanent disability according to the Louisiana Products Liability Act or the laws of the state that govern product liability actions that are in effect at the time of the damage or injury.
Additional Cases that Involve a Statute of Limitations
If you've been a victim of a construction defect, the statute of limitations is five years from the date you took possession of the improved property.
Toxic torts, which often involve finding toxic mold on your property, have a one-year deadline and fall under the same regulations as a personal injury case in Louisiana. The discovery rule may also apply in a toxic tort case. For instance, in 2012, workers were assured that the building they were in was safe when, in fact, it was infested with mold. The court concluded that the workers didn't know and couldn't have known that the mold caused or worsened their symptoms. Therefore, the workers took legal action within one year of being aware that the mold was the cause of their health issues.
Wrongful death cases have a one-year statute of limitations. It means that the victim's loved ones have to bring the case to court one year after the victim's death.
Unfortunately, the statute of limitations is also one year for medical malpractice. It means that no victim, psychologist or psychiatrist, midwife practitioner, physician, or other medical professionals can bring a case to court more than one year after the event. Cases that fall under the medical malpractice category can include negligence, performing surgery on the wrong site, or misdiagnosing a patient.
It is important to note that plaintiffs must have substantial evidence to bring a case to court. Simply having a clue that something is wrong is not enough to prove that a medical professional was negligent or unprofessional. An experienced legal team will research the case diligently to prove that an act of malpractice directly caused a plaintiff's issue.
Malpractice can occur in other industries, and plaintiffs have one year to take legal action. However, the discovery rule applies, but the rule only extends the deadline by three years from the incident in question. In addition, the damages you could recover from a malpractice case are limited to statutes set by the state of Louisiana.
Bottom Line
In any legal case in Louisiana (or any other state), working with a lawyer can increase the chances that you'll submit your evidence in the proper time frame and get the settlement you deserve.
About the author: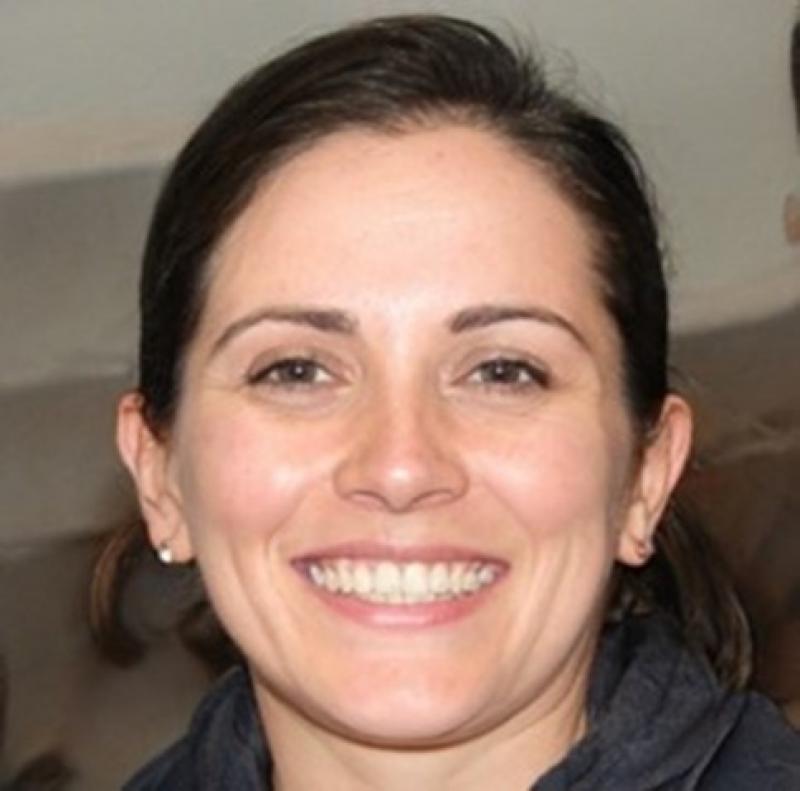 With a BA in communications and paralegal experience, Irma Dengler decided to make the best of her writing skills. She decided to turn complicated legal matters into something more
palatable for the masses. Therefore, Irma became a law communicator who writes about everyday problems so everyone can understand them and take the appropriate action. She specialized in personal injury cases, as they are more common than anyone thinks, but her areas of expertise also include civil law, criminal law, insurance-related issues, and more.
comments powered by

Disqus