What Veterans Need to Know About VA Disability Claims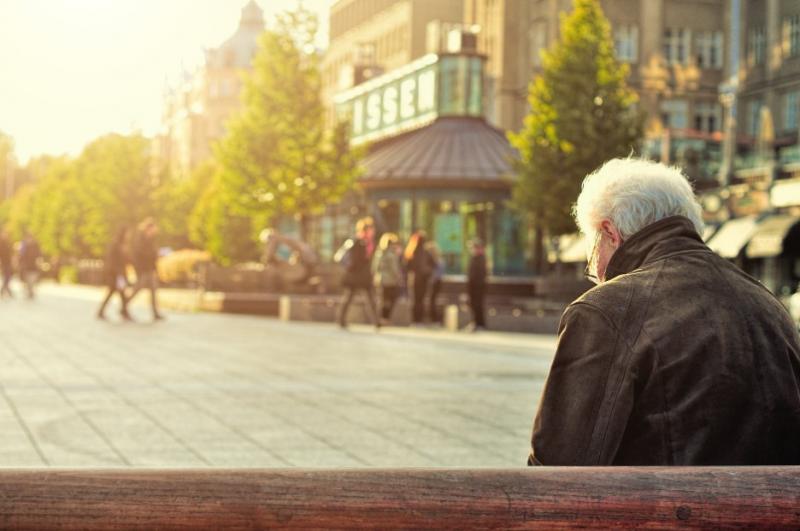 Getting injured while serving your country could mean that you are eligible for VA disability compensation. Whether you have an injury or illness, there are certain things you should know when it comes to filing a VA disability claim.
Filing a VA Disability Claim
Like anything else that deals with insurance, you have to fill out some paperwork to determine if you're eligible for compensation. There are certain steps you'll need to undertake, including the following:
Find Out if You're Eligible for VA Disability Compensation
The first thing you'll need to do is find out if you're even eligible for VA disability compensation. Typically, you have to satisfy two conditions:
You are currently afflicted with an injury or illness that has impacted your body or mind
You have served or are serving on active duty, active duty for training, or inactive duty training
After meeting these two criteria, you then have to meet one of the following:
The injury or illness occurred while you were serving in the military, and you can prove the link
If you had the injury or illness before joining the military, you can prove that your service made matters worse
If your illness/injury appeared after your service, you can show that it originated while you were active
Gather Evidence
If you have determined that you are eligible for VA disability compensation, the next thing you'll need to do is gather any evidence or supporting documents for your case.
This could include items such as:
Medical records from a VA hospital that show when your illness/injury occurred or how your active service made it worse
Medical records from a private medical provider that show how your illness/injury occurred or how active service made it worse
Any statements from friends, family, members of your church or community that can testify to when your injury/illness occurred or if it became worse during active service
Depending on the nature of your claim, you may also need other supporting documents to receive compensation. You can gather this information yourself or have someone help you. It might be in your best interest to consult a veteran's disability attorney to ensure you have the proper paperwork for your claim.
If you don't have the time or energy for this endeavor - for example, you are still recovering from your illness/injury - then a lawyer can take on this task on your behalf while you heal.
File Your Claim
After you have gathered the necessary information and filled out the proper paperwork, you'll then need to file your claim. This can be done in numerous ways, including online, through regular mail, or in-person by visiting a VA regional office close to you.
You also have the option of working with a trained professional to help you file your claim. If you have a lawyer, they should know the process to get the filing done quickly and efficiently.
What Happens After Filing a Claim?
After you've filed your disability claim, if it has been determined that your illness/injury was the result of your military service, you will receive a disability rating. When it comes to your compensation, this might include getting financial payments and other benefits, including job training, life insurance, or health care, among others.
If you don't agree with the disability rating you receive, you have the option of filing an appeal. This process has changed in recent years, so working with someone who can help you through the process might be in your best interest. That's when you might consider working with a lawyer.
Getting the VA Benefits You Deserve
Making the decision to protect and serve your country is noble, but it comes with risks. If you find that you've been injured or gotten ill during your military service, find out if your country will take care of you like you took care of them.
comments powered by

Disqus