4 Things to Consider When Hiring a Personal Injury Lawyer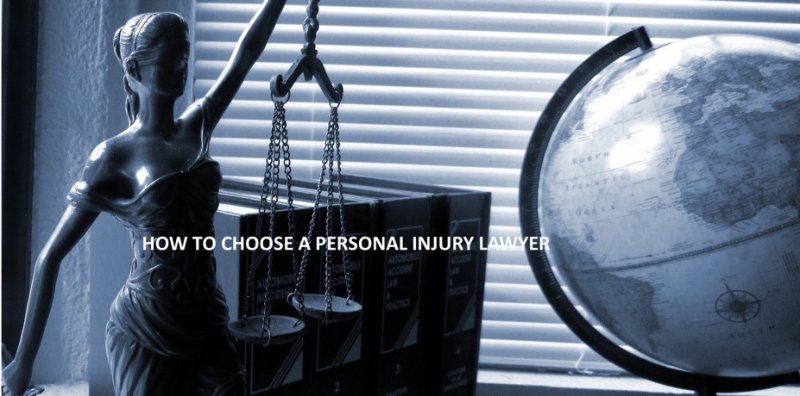 You could suffer a personal injury anywhere. That might include slipping and falling on an icy walkway or being hit by something that falls out of a window. However, most personal injuries that involve personal injury lawyers tend to be from automobile accidents. If you have a car accident, you are likely to be shaken up physically and emotionally. You might even be more hurt than you first thought. If that happens, you should get immediate medical attention and then see your family doctor to make sure you are okay.
1. Do you really need a personal injury lawyer?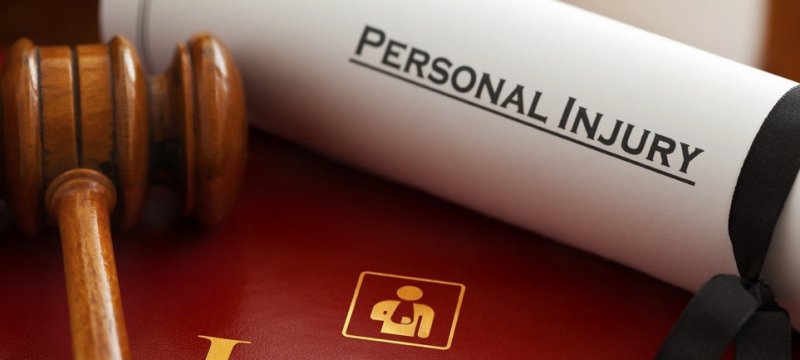 If you do get hurt in an accident, you may not be thinking right. You might think that it is a minor problem, but then the situation gets worse. You may think that you have to deal with everything that happens on your own. In some cases, that is exactly what will and should happen. But if you have and accident that involves serious injuries or have a condition that requires more attention you may need legal advice and representation from a personal injury lawyer. You not just deserve the best medical attention, you also should have he best possible legal representation to look after your issues and concerns.
2. Were you hurt in a car accident?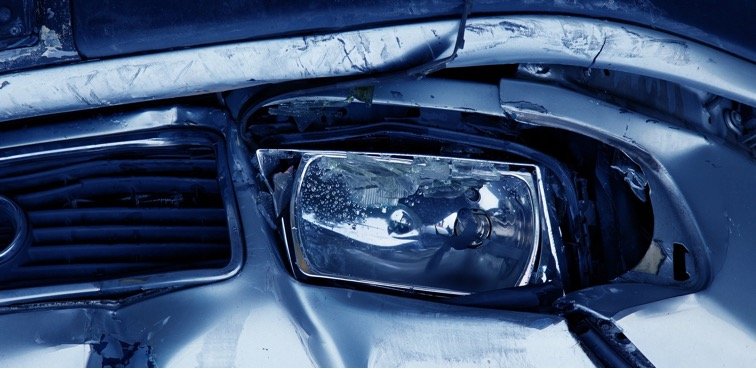 If you are involved in a car accident in which you are injured, even if it appears to be minor, you should consider getting legal advice from a personal injury lawyer. By all means, talk to your insurance company about what you are entitled to in terms of benefits and compensation. But don't just take their word for it. A personal injury lawyer can give you immediate, and usually free, advice at an initial consultation. It doesn't take much time to find out what you really are entitled to and they can advice you whether it might be advisable or necessary to file a personal injury claim. Personal injury cases can become very complicated and expensive quickly, so it is always wise to get an second opinion from a personal injury lawyer.
3. Do you need to get your medical bills paid?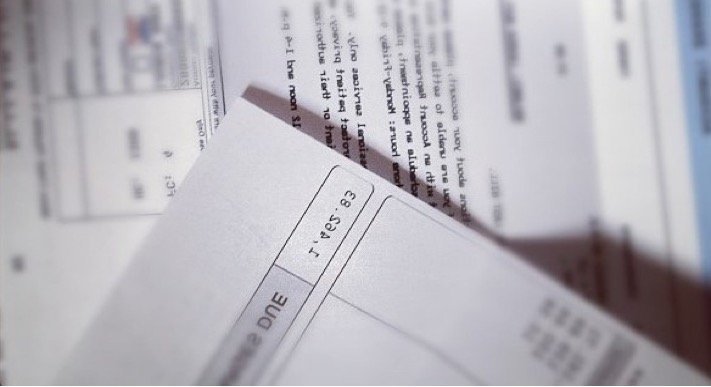 If you have been hurt or injured during an accident, you will almost certainly have unexpected medical bills that are not covered under medicare. Even the ambulance that brings accident victims to the hospital is not free any more. There might also be chronic pain issues from things like falls or whiplash and some people need walkers or wheelchairs which are not covered under medicare. In some cases, the insurance company will cover these costs but there are many other considerations as well. These include pain and suffering as well as damages. Damages might include the loss of past and future income, additional medical treatment and procedures and associated costs. This is difficult enough to manage for anyone, let alone someone who has just suffered a serious injury like a car accident. A qualified personal injury lawyer can help you navigate the medical system and direct your claims to the appropriate body. They can give you calm, cool and competent advice so you don't have to worry as you are trying to get better.
4. Do you have to negotiate with insurance companies?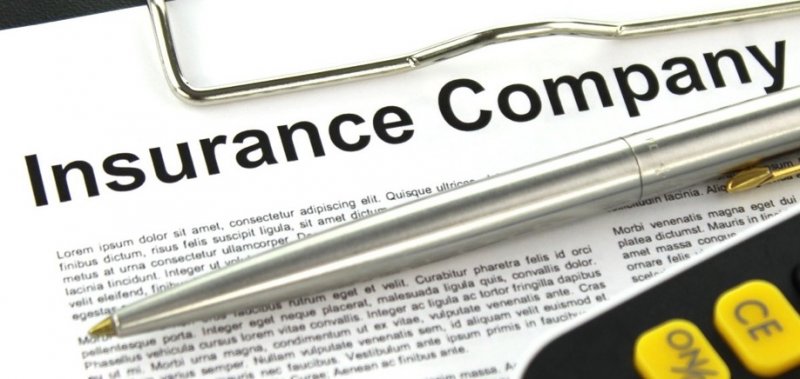 Insurance companies like to collect premiums, but they don't always enjoy paying all of the benefits that a person may claim from a personal injury. If you have any problems with your insurance company, or they try and deny your part of your claim, you may need legal advice from a personal injury lawyer. The role they can play is to serve as your intermediary with the insurance company including any discussions and negotiations about the amount of damages. They can help you avoid any delays, and resolve any complications to your satisfaction. This representation becomes crucial if you have to deal with the other insurance company and to ensure that they pay their full share of your expenses and damages.
comments powered by

Disqus