Areas Commercial Property Lawyers Can Help With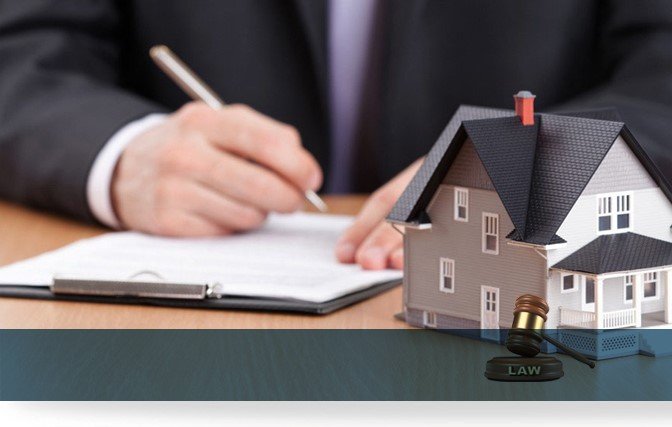 Commercial property lawyers are capable of acting for a variety of clients across a wide range of transactions. This can include the development of offices and stores through to projects relating to the infrastructure of buildings and shopping centres. Property lawyers in Melbourne focus on the sale, purchase and lease of land in order to make the transaction run smoothly for their clients. If you're looking for a commercial property lawyer, here are five areas they can help you with in providing quality legal advice.
New Leases
Property lawyers can assist landlords and tenants with new leases. As a landlord, you need to know whether your lease agreement is drafted in a way that reflects your interests. Commercial property lawyers can help ensure that your lease includes specific matters that are relevant to your premises. As a tenant, you also need to be sure that the lease agreement you're entering into adequately protects your commercial interests. Your commercial property lawyer should include factors like permitted use of premises, security deposit, insurance obligations and rent reviews.
Lease Negotiations
In a tenant and landlord relationship, the tenant is usually unrepresented, putting them at a significant disadvantage. Most leases are typically drafted in favour of the landlord, who is simply trying to protect their own position. However, property lawyers in Melbourne can help represent the tenant in lease negotiations. They ensure the tenant's interests are protected by considering rent-free periods, the exact use of the premises, options for further terms, rent reviews and more.
Drafting Commercial Leases
When a tenant enters into a lease agreement, it must protect their commercial interests. Property lawyers in Melbourne can check the lease and assist the tenant in negotiating when it comes to lease length, rent reviews and clauses. A commercial property lawyer will ensure their client has clauses that are individually tailored to their circumstances.
Option Renewals
Property lawyers can help with the exercise of a lease option. They know the rules and regulations behind lease options and can ensure that it's done correctly with little room for error or dispute. For example, lease options have to be exercised no more than nine months and no less than three months prior to the end of a lease term. If you want a lease option renewal, a property lawyer is the best professional to arrange the task without hassle.
Subleases
Subleases are complex issues that should be drafted by property lawyers in Melbourne. A sublease is when part of a premise that's being let is then also let to another tenant sourced by the existing tenant. This is common when a tenant doesn't need the entire space leased and agrees to "sublet" part of that space to another tenant. The rent will generally be paid to the existing tenant by the sub-lessee. However, the sub-lessee will still have to observe the terms of the head lease. To avoid any complications, it's recommended for a property lawyer to complete a sublease negotiation.


comments powered by

Disqus