How Do You Find the Best Criminal Lawyer?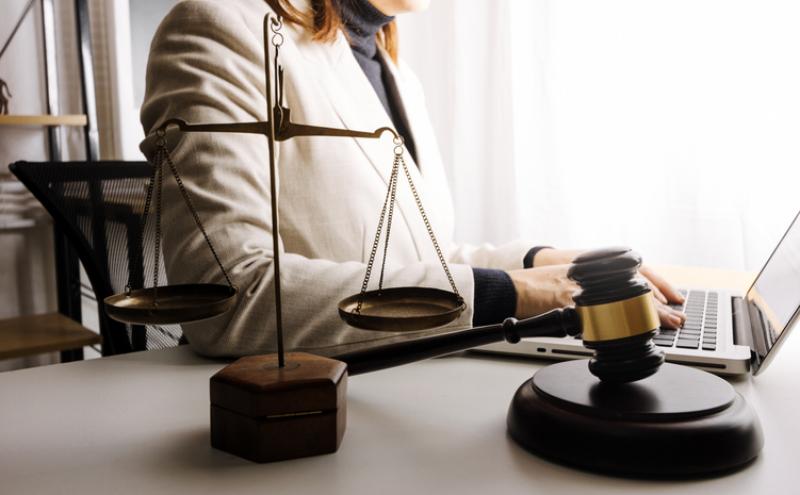 When someone finds themselves in the unfortunate situation of being accused of committing a crime, their future and reputation are on the line. You need to be certain that you're able to hire the best criminal lawyer to give yourself the greatest chance of protecting your rights and escaping conviction. Whether you're facing federal or state charges, choosing an attorney who has knowledge of the court system and who can successfully fight to keep you out of jail is imperative if you want to avoid serious repercussions from your alleged actions. Follow these six steps to find the best criminal lawyer for your case.
1) Know Your Attorney's Experience
When looking for a criminal defence lawyer, it is important to know their experience. If you are up against serious charges and your freedom is at stake, choose an attorney who has dealt with cases similar to yours. For instance, if you are accused of homicide, hire an attorney who has handled murder cases before. It is also wise to look into how many years they have been practicing law. Many defence attorneys only take on cases where they can show off their expertise; this should be taken into consideration when deciding which one to go with.
2) Ask About Their Success Rate
It is important to ask you're criminal lawyer about their success rate because it determines what kinds of cases they will handle. Ask them about their litigation record. When a case goes to trial, then find out how many cases this criminal lawyer has tried and won. For how many verdicts were given in favour of your lawyer's side? And for how many defendants were charged with murder? In other words, how many times did this criminal lawyer win the death penalty for his or her client? You want a lawyer who has experience and can help you. Remember, you are innocent until proven guilty. Hire someone who will fight for your innocence and your freedom!
3) Look for Courtroom Confidence
Checking out how someone acts in the courtroom is a great way to gauge if they are a good lawyer. An attorney should be able to confidently handle court proceedings and advocate on behalf of their client with eloquence. A case can hinge on one sentence, so it's important that a lawyer is always up to speed with what's happening and knows how to defend themselves when caught off guard by opposing counsel. They should also have a strong understanding of not only the law but also precedent - this will allow them to fight passionately and intelligently for your case.
4) Look at Reviews From Past Clients
You want someone who will protect your interests from start to finish. They should be able to guide you through the various stages of a criminal case, whether it's defending against charges or representing you in sentencing or parole hearings. The only way to be sure that you're getting the best service possible is by looking at reviews from past clients. You can find those online or through professional organizations. A good criminal defence lawyer will also make sure they stay up-to-date on new laws and judicial decisions related to your area of law so they can keep you informed about any changes that could impact your case.
5) Request a Free Case Evaluation
Requesting a free case evaluation is a great way to find out if a lawyer can help you. Lawyers who offer free consultations will tell you what they think about your case and let you know if they think they can help. For an appointment, just call their office, or use their online contact form, and someone should get back to you within 24 hours. If you don't hear from them in that time frame, it's safe to assume that they're not interested in helping you.
6) Go With a Well-Known Firm
Working with a well-known firm will also allow you to rest assured that the attorney you are working with is up-to-date on any recent changes in law and courtroom procedure. As such, you'll be able to avoid any possible legal missteps or even worse, decisions made without your knowledge. Furthermore, there's always a greater chance of success when working with a lawyer who has ample experience in criminal law. You want to make sure that you're not just hiring someone off the street just because they were recommended by a friend.
Always Aim to Win
With these six ways, you will be able to find the best criminal lawyer for your case. Remember that some of these lawyers may not specialize in the type of crime you committed and others may only take on a few cases a year. A consultation with one or two different attorneys is always worth it when looking for representation.
---
More to Read:
comments powered by

Disqus