How to Request a Loved One's Medical Records After Death
The loss of a loved one is already difficult to deal with without the added pressure of obtaining their medical records. There may be many reasons that you need to obtain these records and you are well within your rights to request them. If they have received negligent medical care and you want to make a claim, obtaining their medical records is a great start alongside getting legal advice. If this is the case and a loved one has recently passed away, here are the steps you must follow to obtain their medical records.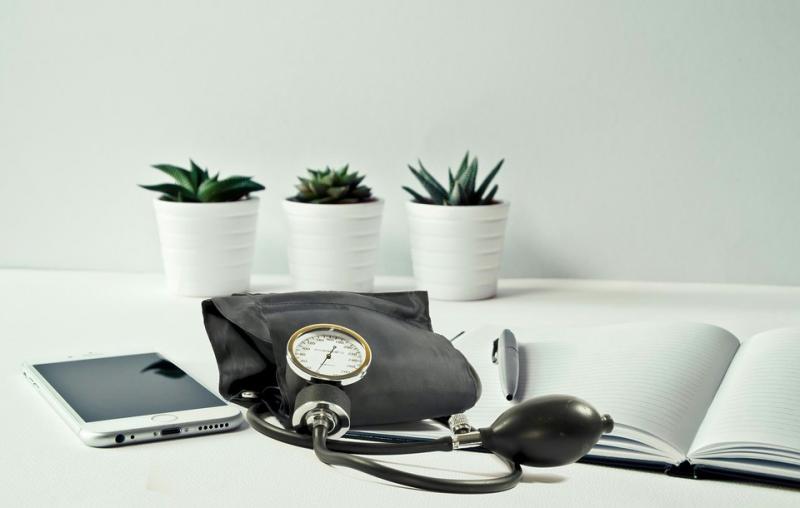 Who Can Request These Medical Records?
Not just anyone can request medical records; this is usually the person who is named as the Personal Representative within the will. If your loved one didn't make a will before they passed away, then you may apply as an Administrator. You may also request medical records if you are looking to make any kind of claim regarding your loved one's death. This is usually a spouse, child or parent. This may also be anyone that has lived in the same house for two years or more before their death.
Providing the Correct Evidence
Once you are sure that you can request their medical records, you need to provide the correct evidence. If you are the Personal Representative named in the will, you can request medical records without having to provide any reason at all, unless your loved one has stated anywhere in their will that they do not want their medical records accessed. If this is the case, you must respect their decision no matter what. If you are not the Personal Representative, obtaining medical records becomes a much more complicated process. It may be that simply asking the Personal Representative is enough to then obtain them. If this isn't the case, you must provide specific details and concerns as to why you need the records, for example, in cases of medical negligence.
Getting Legal Advice
Following a death, it can be difficult to get your thoughts in order, and applying for medical records can make the grieving process even more difficult. If this is the case, it is best to seek legal advice and allow a trained legal specialist to obtain the records on your behalf. This also means if you can't come to terms with what has happened or you are not in a place where you can yet look at their medical records, your lawyer can begin this process for you. If your lawyer is struggling in Retrieving Medical Records make sure they look at getting help from medical retrieval experts so you can begin to fight your case as soon as possible to get the closure you need.
If you believe that your loved one passed away due to medical negligence, then you should never sit back. While money may not ever get them back, understanding what happened and what went wrong not only stops this from happening to others, but it can also help you to gain some closure.
---
More to Read:
comments powered by

Disqus