Wrongful Death Of Family Member: What You Can Do About It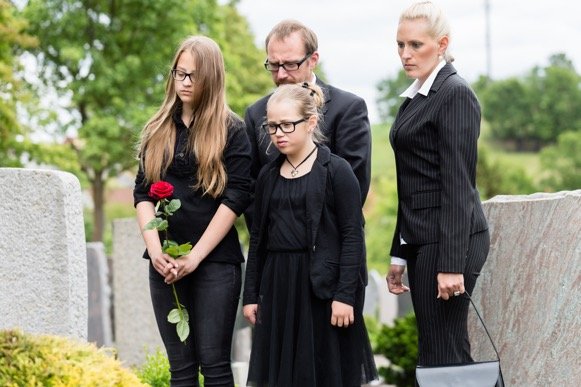 Losing someone you love is never easy. This type of loss is devastating and painful to get over; especially if that loved one is very dear to your heart. What is even more devastating is when you know that the death could have been prevented. Other people's negligence caused your loved one's death, and it is only right for you to seek justice.
What is a Wrongful Death?
Wrongful death is when one person was killed or died due to another person's negligence or misconduct. If the surviving family members have proof that another party is responsible for the death of their loved one, they can file a wrongful death claim against the negligent party. Survivors can file a lawsuit against the people who caused the wrongful death to help them seek compensation for their loved one's loss.
What Can You Do About It?
If you are a surviving family member of the deceased, you can file a lawsuit against the person or people responsible for your loved one's wrongful death. You can consider the following:
Determine who is responsible for the death. You need to determine who is responsible for your loved one's death. It is crucial to identify the person or people responsible you can formally file a lawsuit against.
Understand wrongful death lawsuits. Filing a lawsuit against the negligent party is not easy. You need to understand the process, and you need to have enough proof to make your claim. These are some of the instances where you can build a solid wrongful death case:

Construction site accidents
Medical malpractice
Police or law enforcement misconduct
Product liability or malfunction
Vehicular accident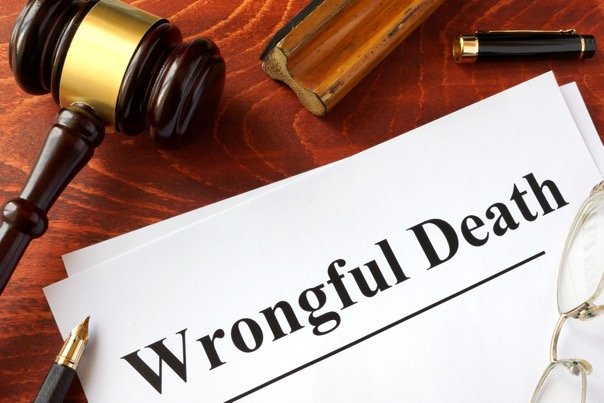 Proof of negligence. Negligence is the key element of most wrongful death cases. You need to provide the evidence that shows the courts that the culprit exhibited negligence that caused your family member's death. You need proof that:

The perpetrator has a duty to act in a certain way.
The defendant breached that duty.
The culprit's action or inaction caused the death of your family member.
The accused is knowledgeable of the consequences when he or she fails to fulfill his or her duties.
Figure out the cause. Through evidence, you need to prove that the person who caused the death acted negligently. You can speak with witnesses and other people who were able to observe what happened.
Provide proof that you suffered damages. Damages pertain to the financial effects of the death of your loved one. You need to present evidence that you sustained monetary damages because of your loved one's death. Your evidence may include funeral expenses or the potential income earned when your loved one was still alive.
Filing a wrongful death lawsuit is a meticulous process because you need to be aware of the legal process, and you need to provide enough evidence against the perpetrator. With the help of a lawyer, you can easily get the justice your loved one deserves. To know learn how a lawyer can help you with your case, click here.
Joanne Reed



Joanne Reed has been writing about law and business for almost a decade, and is currently writing for The LAw Office of William W. Hurst. She is an avid sports fan and loves watching games if she has free time.
---
More to Read:
comments powered by

Disqus