3 Reasons Franchisees Need To Hire A Franchise Lawyer
Franchise lawyers aren't just for franchisors. Franchisees too need franchise lawyers when making big decisions. Franchise businesses are complex and thus if you are new to these kinds of ventures, consider seeking help from an experienced attorney. Working with an attorney has three key benefits.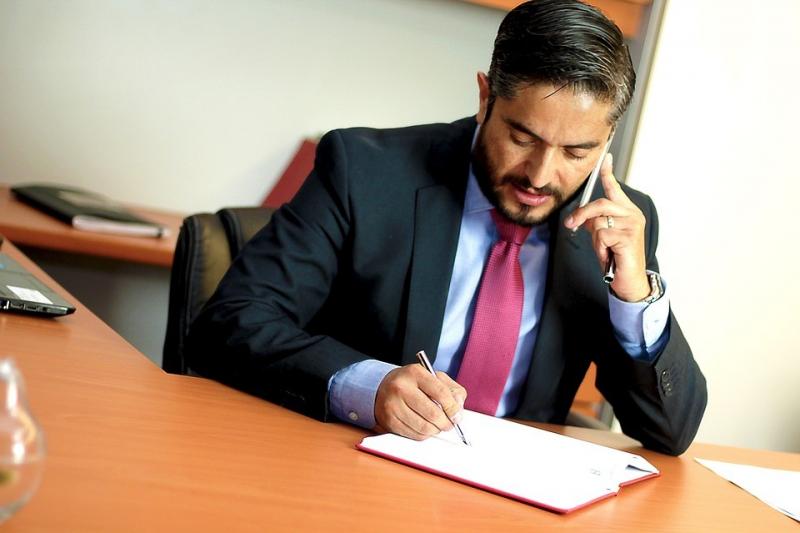 Conduct Business without Breaking the Law
Franchise businesses are governed by a number of laws and regulations. Parties in franchise businesses should know, understand and follow these laws and guidelines. As a franchisee, knowing these rules helps in identifying your rights. An experienced franchising attorney can help you in navigating through the complex rules.
Negotiating With Franchisors
Where there is room for negotiation, don't hesitate to take advantage of it. Experienced franchisee lawyers can handle negotiations and meetings with the franchisors on your behalf. Franchisors normally make negotiations with the help of lawyers and thus you should have yours too when meeting them up.
A lawyer can help in identifying the issues that you need to raise with the franchisor before finalizing the deal. Even when there is no room for negotiation, you can ask questions for clarification. Don't hesitate to seek help from a lawyer just because the document is non-negotiable. Understanding the agreement before signing will save you from making bad decisions. And where there is room for negotiation, lawyers can help in negotiating for some amendments.
Understanding Complex Documents
A franchise deal is accompanied by a number of documents. The franchise disclosure document and the agreement are the two major ones. Franchise lawyers have experience in evaluating such documents and thus are aware of all the information that needs to be included. They can help you in understanding the content of these documents so that you can know what you are getting into. With their help, you can easily identify incomplete information.
Hiring an attorney is the best way to ensure that your franchising agreements go smoothly. However, note that you will only get these benefits if you hire the right person. When choosing an attorney, check their experience in handling franchise cases and knowledge of franchise law. Also, inquire whether they represent franchisors or franchisees. Some lawyers will do both whereas others will handle only one.
You can find a franchise attorney through an online search or asking for recommendations from other franchisees. Once you have a list of at least five franchisee attorneys, visit their websites and evaluate qualifications and areas of coverage. Next, check reviews and ratings on their websites, BBB, social media and other online sites. Reviews and ratings can tell you so much about an attorney's reputation. Getting advice from an attorney who has poor ratings will be risking your money. In addition to that, talk to the attorney directly to see if they have a good attitude. Since you will be working with him or her for some time, it is important to check their character. Finally, check the rates. These can either be a flat fee or hourly. For a flat fee, ensure you talk to the lawyer to know what is included in the contract.
---
More to Read:
comments powered by

Disqus