7 Steps To Finding An Attorney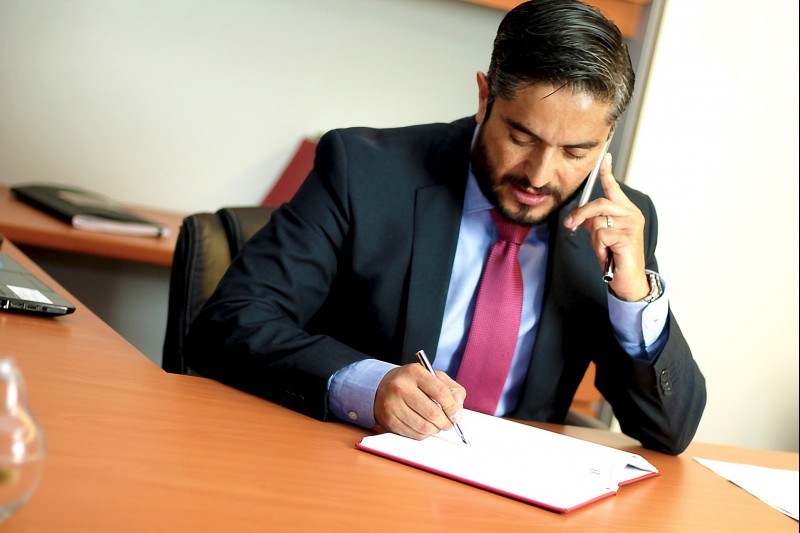 When it comes to legal matters, an attorney can put things in proper perspective. However, not all attorneys are created equal. Some are competent enough to go the extra mile just so you could win the case while others cannot do much to provide you with assistance. Taking matters to court can be frustrating and challenging. Aside from emotional stress, you also have to prepare a vast amount of money for legal fees. You need to make sure that you are choosing an attorney that can help you win the case. There are 7 steps to finding the right attorney.
Ask for referrals
Hiring an attorney for the first time requires a lot of research to make sure that you are dealing with a qualified legal practitioner. You can ask people in your community if they know someone who can help you with dealing with your legal problem. However, referrals also come with a caveat. Just because a lawyer is recommended by someone does not necessarily mean that they are the right fit for your needs. You also have to check if you are comfortable working with them. You will know this if you meet with the attorney and discuss your case.
Ask a specialist
Most attorneys have areas of specializations while there are also those who are considered as a general practitioner. The problem with a general practitioner is that they may not be an expert about a particular area. In complex legal cases, you need someone who knows the field. You also have to hire an attorney that has sufficient knowledge and training. If you need help with a particular case, a knowledgeable and experienced attorney will share some insights so you will know what needs to be done in filing a case.
Schedule an interview with prospective attorney
Once you have found candidates who might fit the bill, you need to schedule an interview so you will know more about them. The personality of the attorney is one thing you need to watch out for. Even when they are well-recommended and experienced, there is no need to pursue the interview process if you feel uncomfortable during your first meeting.
You also need to ask prospective attorneys about their means of communication. Even when an attorney is easy to talk to and friendly, it does not mean that they are trustworthy. If you are going to leave your case in an attorney's hand, you should expect to hear from them about the progress of the case. They must also demonstrate the willingness to work with you. If you intend to represent yourself and only asking the attorney for advice, be sure to discuss this kind of set up to your prospective attorney.
Know your needs
You will never know the type of attorney you want to hire unless you analyze your needs. Be sure to take some time to list down the things you need before you begin your search for an attorney. Ask yourself how you want the case to be handled. Gather all the details regarding the case and tell the attorney about it. You should also discuss your personal preferences with the attorney. Whether your preference has to do with age, personality, or gender, these things must be properly discussed with your attorney.
Take time to do some research
When searching for an attorney to represent your case, you need to carefully analyze your prospects. While there can be too many choices, you need to narrow down your selection by setting some criteria. You can read online reviews to know if one of your prospective attorneys has bad reviews. You can have peace of mind if you know that your attorney is doing a good job.
Know your budget
One of the things that you need to prepare when hiring an attorney is your budget. Rates may vary from firm to firm. You will be able to get an idea of how much you will pay for the legal service if you discuss your needs with the attorney. Although you want to get the cheapest attorney possible, quality still comes at a price. You still need to make sure that the rates match the service they provide.
Ask a lot of questions
Some firms may provide you with free consultations. Be sure to take advantage of it because this is the first step to knowing if you are dealing with a dependable attorney. You need to make informed decisions and the only way to do it is by asking questions that will enlighten you and guide you in the right direction. Ask about anything that concerns you so you can decide without regrets.
Take time to search until you find a correct tax attorney hawaii. You need to hire someone who has the ability to handle the situation well even in a stressful time.
comments powered by

Disqus