A Guide to Common Legal Services

If you've been accused of a crime, then you want to make sure that you defend yourself with a lawyer. The worst thing you can do is to take matters in your own hands. Find a lawyer who focuses on three common defence cases that affect everyday people. Here is a general guide to the legal services that they should offer:
DUI or Impaired Driving Charge
Most people think that if they're charged with a DUI, there's nothing they can do except plead guilty. After all, the common thought is that there's not much you can do if your blood alcohol has already been recorded by law enforcement. But pleading guilty is something you should never do. It's best to talk to a lawyer before making a decision.
With a criminal defence lawyer that specializes in DUI and impaired driving charges, they know how to help clients even if the situation looks bad. This charge can put you in a compromising position where you may lose your freedom, see huge increases in your insurance rates, and even affect your job.
Hopefully, they have helped many clients win their cases or at least lessen the charge so that you don't have to face the severe consequences that come with DUIs.
Sexual Offence Charges
A sexual offence charge can be one of the worst things you can possibly deal with. There's an immense amount of stigma around this charge and the accused are often treated as guilty until proven innocent. A simple accusation can ruin your reputation and put your job at risk, so this is a case that you want to take seriously.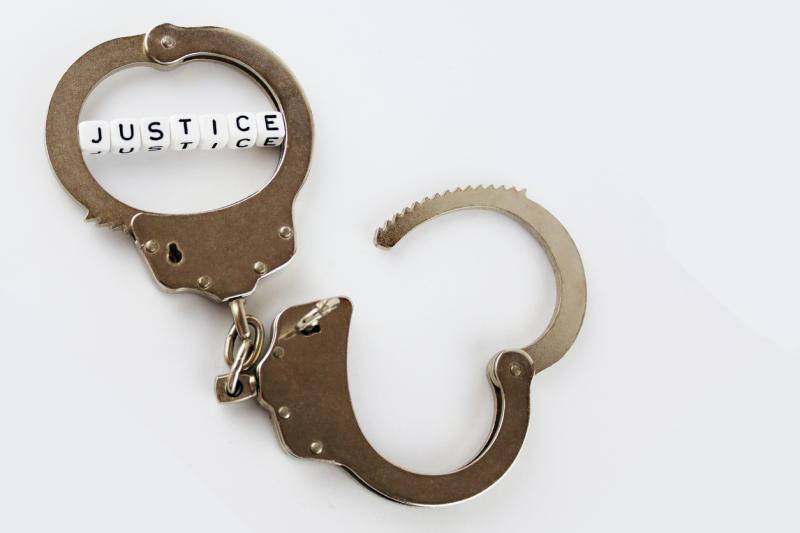 A false accusation is not something to overlook even if there's very little evidence. If you don't take proper action to find a good defence lawyer, you may have to deal with a criminal record, lawsuits, and even jail time. You're going to be up against lawyers that will try to manipulate and skew the facts to fit the narrative of the accuser.
In cases like these, you need more than a regular defence lawyer. You want to go with a criminal defence lawyer that has a track record of working on these types of cases and winning for their clients.
Domestic Violence Charges
Often, a domestic violence charge may seem like a petty accusation that's made when a relationship turns sour. However, even a simple accusation can turn into a bad situation. The accuser may try to get a restraining order or a protective order. This may lead to you getting kicked out of your home even if it's under your name.
In addition, your children may be used against you. Restraining orders may prevent you from seeing your children even if they weren't involved. You want a lawyer that knows the laws surrounding domestic violence cases. One who can help you throw out restraining orders and protective orders that have no substance. From there, they should help you come up with evidence to throw out the case.
While there are many lawyers you can hire, what makes good lawyers stand out is their track record. Look for years of experience with these types of cases. On top of that, look for a high success rate defending clients.
Ensure they work closely with clients to understand your situation and explore all the options that are available to you. Ensure they know how important it is for their clients to get the right kind of representation in court so that they have a fair shot at defending themselves.
If you are dealing with any of these three types of cases, let professional lawyers take your case. Don't wait until the last moment to hire a lawyer and don't go with a lawyer that has very little experience in these areas. You need a specialist on your side if you want to win your case.
comments powered by

Disqus