How Much Does a DUI Lawyer Make?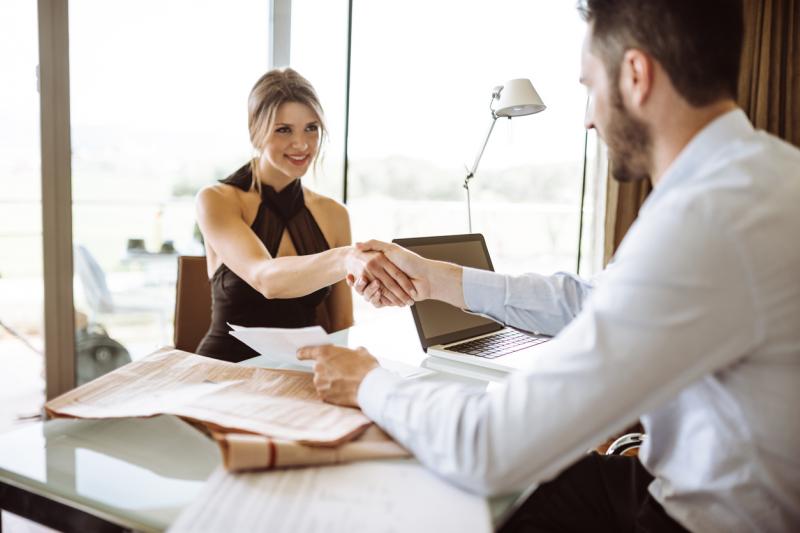 One of the biggest fears criminal defendants face is how much their DUI lawyer will cost. But you really cannot put a price on your freedoms, such as when you face AALS licence suspension. You need help standing up against your charges, protecting your rights and maintaining your way of life. The amount skilled lawyers make from your case pales in comparison to how much they can save you after your arrest for driving under the influence.
Costs You Face After DUI Arrest
Aside from the amount your DUI lawyer makes from your case, you face many other costs. Below are some of these costs, both financial and those affecting your lifestyle:
Criminal conviction on your record
Mandatory ignition interlock device on your personal vehicles
Mandatory attendance and completion of a drug rehab program
Medical evaluation before you are determined fit for driving again
Fines of $1,000 or more for an impaired driving conviction, refusing to provide a BAC test sample or driving with a BAC of 0.08 percent or higher
Potential jail terms up to 18 months, depending on prior DUI record
AALS licence suspension
As you can see from the above list, defendants face many fines, fees and punishments as part of DUI sentencing. The amount a DUI lawyer makes from your case is worth paying, particularly since they can help you achieve reduced charges, fines or penalties. Some cases even result in overturned charges or a "not guilty" verdict, justifying, even more, the amount paid to a lawyer.
How Much a DUI Attorney Makes
It is impossible to quote one rate for all DUI attorneys. Some of these lawyers bill by the hour. Others charge flat fees for certain aspects of your case and their representation in court.
Factors involved in how much a DUI attorney makes include:
Size and experience of their firm
Details of your case
Whether they bill by the hour or by the case
Duration of your case, such as a plea deal, dropped charges or trial
Your location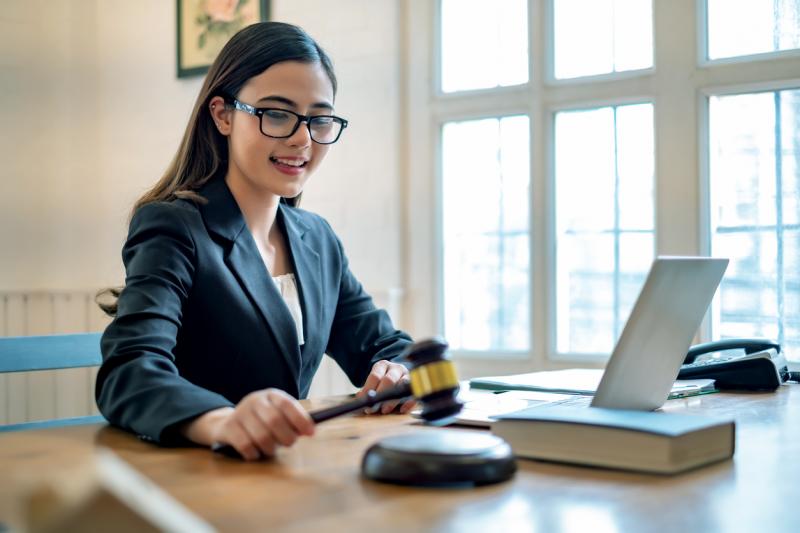 Most DUI cases do not go to trial. This means that your lawyer spends less time in the courtroom, and your costs likely stay low. Typically, lawyers paid through a flat fee for DUI defence do not include any trial costs in those rates. But if your case requires trial, you can expect to pay substantially more than those involving a plea or dropped charges. It is important to understand these trial costs when working with your lawyer to negotiate a plea deal. A trial costs easily twice as much or more when compared to a plea.
Many people wonder how much a DUI attorney makes in a given year. But this is not really important to know. These lawyers work very hard to keep their clients from suffering the heaviest wrath of the court system. They bring cases to a quicker and less costly resolution for their clients, typically enabling outcomes of a plea deal or dropped charges. Your lawyer protects your rights first and foremost, thereby also protecting your family and future. You have a great deal to lose after DUI charges, and a skillful DUI attorney does all they can to help you achieve the best results.
All of this said the average range of income for DUI attorneys in Canada starts at $86,147, according to Alberta Criminal Defence Lawyers. The average range reaches $121,800 across all provinces for experienced attorneys in this field. But a lawyer can certainly earn more or less, depending on their caseload, experience, firm size and capabilities.
---
More to Read:
comments powered by

Disqus