What Is Nursing Home Abuse?
The number of elderly people in the U.S. is expected to reach 80 million by 2040, which means even more people will be deciding how best to care for their older relatives. There are currently more than 15,000 nursing homes in the U.S., with more than 1.7 million beds, although this is expected to increase in accordance with rising demand.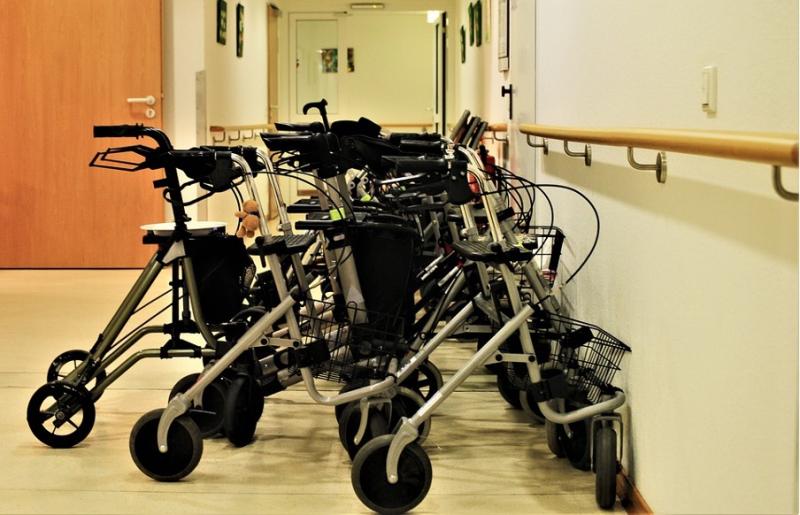 While a nursing home can be the right choice for many people, there are instances in which nursing home care falls way below the expected standard. Tragically, some residents receive subpar care, while others are subjected to horrendous abuse. In fact, it's estimated that more than 5 million people experience nursing home abuse every year. Due to this, it's essential to know what nursing home abuse is and what you can do about it.
What Constitutes Nursing Home Abuse?
There are various different types of nursing home abuse, including physical, sexual and psychological abuse. In addition to this, nursing home residents can experience financial, verbal abuse and/or confinement and willful deprivation. It's important to note that not all forms of abuse require action. Neglect is certainly a type of abuse that occurs relatively commonly in nursing homes and it can be just as harmful as other types of abuse.
What to Do If You Suspect Someone is Being Abused
If you believe someone is a victim of nursing home abuse, report it the relevant authorities straight away. You can call 911 to report elder abuse or Kentuckians can call the Kentucky Department for Community Based Services (KDCBS). The KDCBS routinely receives more than 30,000 calls a year relating to suspected elder abuse, which highlights just how common the problem is.
Following your call, an investigation will be undertaken to determine whether abuse is taking place. If so, the person or people responsible may be charged with a criminal offence and prosecuted. However, there are other steps you can take to ensure the person or organization responsible is held to account.
If you suspect a family member has experienced nursing home abuse or is in danger of being abused, you may want to explore other living options. By moving them to a safer environment, such as an alternative care facility, you can ensure they receive the dignified and compassionate care they deserve.
Taking Civil Action Following Nursing Home Abuse
If a family member has been subjected to nursing home abuse, you may also be able to take legal action on their behalf. By making a personal injury claim, for example, you can ensure that they receive financial compensation for the harm they have suffered.
With help from a specialist nursing home abuse lawyer, you can get a claim underway and obtain compensation sooner than you think. While financial compensation won't alleviate the pain and harm they've suffered, it can provide important practical and financial assistance when it comes to securing a place at an alternative care facility. Furthermore, making a successful claim will help to ensure that the person or people committing nursing home abuse are made to take responsibility for their actions.
comments powered by

Disqus