5 Rules to Keep in Mind when Hiring Personal Injury Lawyers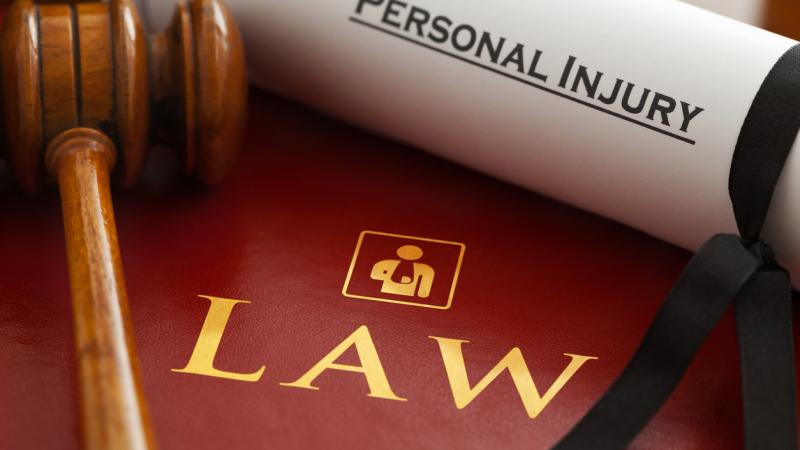 Personal injury lawyers are a great way to achieve the results you expect from an injury lawsuit. However, they are also responsible for the end result of your case, and their ability can dramatically affect the outcome. Therefore, it is your paramount responsibility to find an attorney that can represent, defend and advocate for your rights and compensation.
Judge Based on Experience
When you hire a personal injury lawyer, you want to ensure the service you receive is worth the cost. One of the best ways is through a critical judgement of their experience. Of course, new lawyers cannot simply gather knowledge from nowhere, but they can still work with experienced attorneys until they are capable.
Therefore, if you visit a law firm with junior attorneys and no reputation, be on your guard. You may have to exercise caution and take your time making a decision in some cases. You don't want to rush out on an experienced lawyer on the supposition that they are not qualified.
Ensure You Feel Comfortable
One of the most important questions you can ask yourself when engaging with a service, whether it is law or retail or anything in-between, is, "do I feel comfortable?" Your comfort should be paramount to every purchasing decision, and injury lawyers are no exception. When it comes to feeling comfortable with lawyers, consider the following traits:
Do you feel you will be represented adequately?
Are you sure of the competence and capability of your legal professional?
Do they make you feel understood?
Are the answers to your questions meaningful and respectful?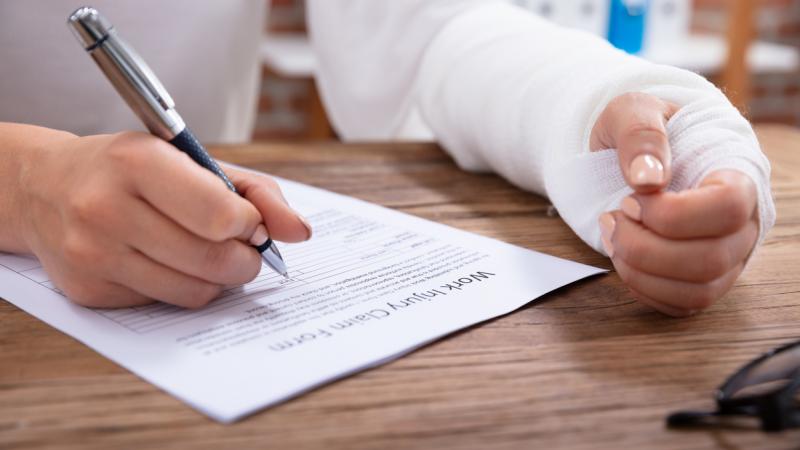 Pay Attention to Questions & Answers
Another fantastic method of choosing the right injury attorney is by paying attention to questions and answers. However, this method can be ineffective without proper preparation. Therefore, to achieve the best results, you must gather a list of pertinent questions to your case. Inquire about the cost of legal services, the estimated timeline, your responsibilities and obligations and any other details you are unsure about can be a part of your questions list.
Ask about Success Rate
The success rate of an individual attorney can be a defining statistic. Plus, it is informative about your potential prospects. Of course, you must be able to understand that no one can always succeed, especially in the realm of law. However, that does not mean you cannot reasonably assess their capabilities. Generally speaking, you can rely on the service and professionalism of legal practitioners who succeed in the majority of their cases. Finally, consider adding this question to your list from above to ensure you remember it during your meeting.
Judge Upfront Fees Harshly
The reality of injury law is that some people simply do not have a way to win. It isn't that the system is unfair; sometimes, there just isn't enough evidence or testimony. At other times, small errors can make the case unrepresentable, or worse, unfavourable for the claimant. All in all, there are many ways for the case not to work out or succeed.
However, the responsibility of the personal injury lawyer still exists. Most professionals in this subset of the legal system will withhold their fees until the claim is won because they know the difficulties all personal injury claims face by their nature. As a result, if you are told to pay at the consultation, or before the claim is won, consider alternative representation.
comments powered by

Disqus