7 Questions to Ask Your Estate Planning Attorney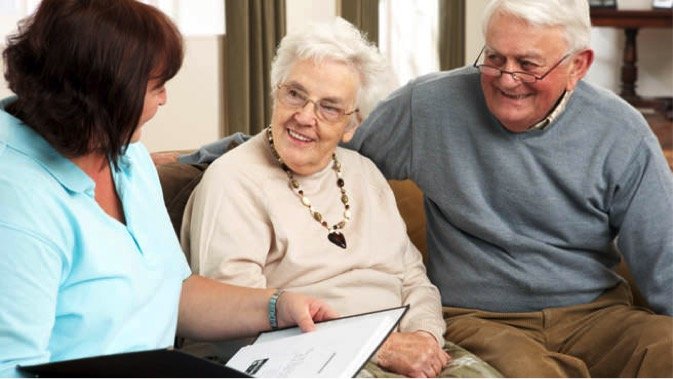 Estate planning is never fun, and it is not something you want to spend a lot of time dealing with. But it is very important to ensure your estate is planned in the right way, especially if you plan on leaving something for the next generation of your family. If you want your assets given out to the right people without any fuss or drama, you want a well-planned estate that is given away without any hitches when you pass. All of this is possible if you hire estate planning lawyers at David Carrier, or any other law firm. They can really help you sort through the mess regarding your estate planning, and they will complete most of the heavy lifting too.
If you are planning on hiring an estate attorney, here are seven questions you should ask him or her:
Do you have experience in handling trusts and estates?
Even the best lawyer in the world will not give you much help if they only have one or two months of estate planning experience. Hire someone with at least three years of experience to be on the safe side.
How long will the estate planning project take?
The last thing you want is a lawyer who wants to rush through the whole process so they no longer have to deal with your case. Hire an attorney who is more worried about getting you the end result you want and need, not how much time it will take to conclude all of the estate planning.
Will you send documents to me so I can review them?
Even the best estate planning attorney cannot complete the process without some supervision from the person whose estate they are working on! Your attorney should have no problems with sending you documents as they get done, so that you can review them in a timely manner.
Can you assist me in funding assets through a revocable living trust?
Not all attorneys are able to help with this process. If you are looking to establish a revocable living trust, hire an attorney who is proficient in those types of cases.
Do you have a formal updating process?
Estate attorneys are happy to review your paperwork and other estate matters on an annual or semi-annual basis. They only charge a small fee for this service, because the bulk of the work is already complete!
Do you have a fixed process you can quote me?
The best attorneys will look over your case and have a complete quote for you within a short timeframe. The attorneys who tell you they are charging by the hour, and refuse to give you any more cost details, are not always the most trustworthy. Make sure you know whether you are being charged a fixed rate or a per-hour rate.
If you are not available, do you have anyone in the office who can assist me when I have questions?
A top attorney will tell you that they will always be available to answer your questions. But it is a good idea to have some backup in case your attorney is out of town, on holiday or busy with another case.
comments powered by

Disqus