How Long Does it Take for an Appeal to be Approved in Canada?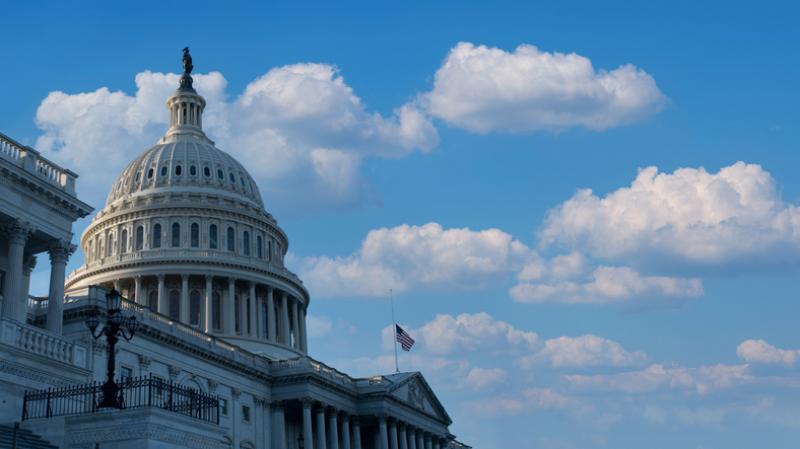 If you have found yourself stuck in a litigation decision that you feel is eligible for appeal, you probably have a lot of questions. Appeals are a delicate matter and often the last hope for relief. Before even launching an appeal, you must ensure that the matter is eligible. This means being able to demonstrate that the Judge who made the final decision on your matter was in error due to improper facts or application of the law.
Many litigants attempt to file an appeal because they did not agree with the Court's decision on their matter - in these cases, launching an appeal is generally a waste of time and money. An appeal is not an opportunity to have your matter heard again, and most of your original materials will not be reviewed through the appeal process. The process of appeal is designed to be much shorter and more succinct than regular applications to the court. However, they are still complex in their own right and can take quite some time to resolve. So how long can it be before an appeal is approved?
Different Types of Courts
Although there are many different types of courts in Canada, most matters slated for appeal will be heard by a local court of appeal. Below, we will disseminate the different types of courts in Canada as these will affect which court hears your appeal.
Provincial and Territorial Courts
The Provincial or Territorial court is generally the first level of court in which a matter may be heard unless the matter is severe enough to be under the immediate jurisdiction of the area's Superior Court. Provincial courts deal with most minor criminal offences as well as monetary and familial matters. They may also include specialized courts such as family, traffic, and small claims courts.
Superior Courts
Superior courts are reserved for more severe cases of criminal or civil matters and are the highest local levels of court. These courts also have the power to review cases which had previously been subject to provincial or territorial jurisdiction.
Superior courts may be called a Supreme Court, the Court of Queen's Bench, or the Superior Court of Justice. These courts are generally divided into two levels: trial and appeal.
Provincial and Territorial Courts of Appeal
When seeking an appeal, you must apply to the Court of Appeal under your local jurisdiction unless your matter was heard under the federal court or military court. Your province or territory's court of appeal is a faction of the superior court in that jurisdiction.
Military Courts and the Court Martial Appeal Court
Courts-martial in Canada are most often for members of the Canadian military who have committed criminal violations of the Canadian military's criminal code. However, civilians with a military unit are also subject to this system. If your matter would fall under this criteria, an appeal would be directed to the Court Martial Appeal Court of Canada.
Federal Courts and Courts of Appeal
The federal court of appeal would account for any appeals being made on federal matters, such as immigration and refugee law, navigation and shipping, and intellectual property. This is also the court that would hear matters from the Tax Court of Canada.
The Supreme Court of Canada
The Supreme Court is the highest level of court in Canada and all matters heard here are final, making it the country's final court of appeal. The Supreme Court will hear appeals from decisions of the provincial and territorial courts of appeal as well as the federal court and its court of appeal.
So How Long Will an Appeal Take?
Depending on the matter that you are appealing, the process could take anywhere from a few months to a few years. For example, an appeal from the Immigration Appeal Divisioncould take between 6 months to 2 years. For an appeal on a provincial matter, it may be closer to about 5 months. For a criminal matter such as a case in which you would require a domestic violence lawyer, it may take 10-12 months.
Regardless of which court you are making an appeal to, it is very difficult to estimate the length of the appeal process due to the nature of court in general. Different administrative and procedural determiners may come into play for various matters, and adjournments are always a potential delay.
However, keep in mind that there are strict timelines for the submission of an appeal regardless of the matter you are pursuing. For example, in the provincial court of Alberta, you must submit your notice of appeal within one month from the day that the Judge decided on your case.
These rules may vary by court, so it is important to look up the relevant jurisdiction to ensure that your appeal is submitted on time. If you fail to submit your notice of appeal within the required timeframe, you may be able to get leave of the court. These are generally reserved for instances that there were extenuating circumstances which prevented you from filing your notice of appeal on time. If you are appealing a criminal matter, it is best to speak to a criminal defence lawyer as soon as possible.
---
More to Read:
comments powered by

Disqus