Renewing DACA Protections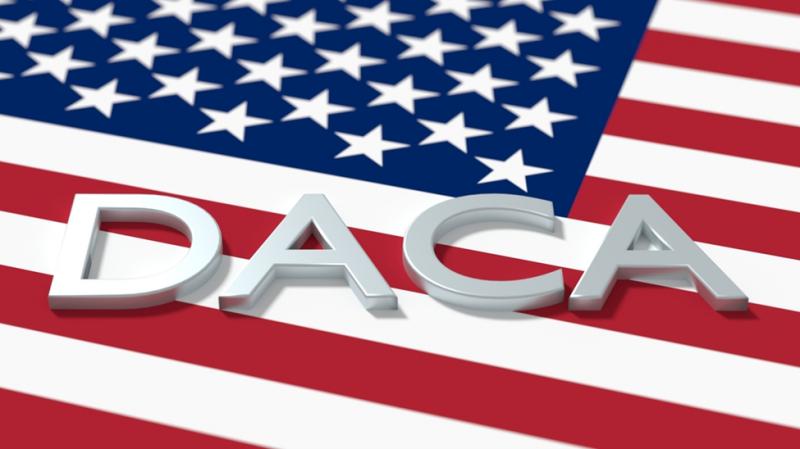 According to USCIS estimates, there were approximately 616,030 individuals residing in the U.S. under DACA status as of March 2021. The DACA (Deferred Action for Childhood Arrivals) protections program, was established by the Obama administration in 2012. It provides protection to certain young individuals who gain entry into the U.S. through illegal means as children. Seek our Austin DACA lawyer for more information about your case.
The program doesn't grant recipients a path to citizenship or official legal status. It enables them to apply for a work permit, social security number, and driver's license. However, a federal judge in July 2021 ruled that first-time applicants of DACA were prohibited from seeking DACA status.
Consequently, all individuals with approved DACA requests before July, 2021, will be able to continue to benefit from DACA protections. Likewise, all approved requests July 16 can renew their DACA status and work permits. Homeland Security would continue accepting the filing of first-time requests for DACA status. In addition, and employment authorization document requests but cannot make any decisions on them on account of the latest ruling.
How to Renew DACA Status?
Eligible DACA recipients can renew their status by completing and signing forms I-821D and I-765. The renewal fee is $495. Make sure to include copies of supporting evidence that are relevant to your renewal application. Keep in mind that the DACA document has an expiry date of two years. You will need to renew your application before the two-year limit expires.
Because the approval process could be slow, it's best to apply as soon as possible. An ideal time to renew your DACA status is a year before your current document expires. The USCIS's goal is to process applications within 120 days. That being said, it's strongly recommended that you try contacting the USCIS. Get an update if you don't get a response from them within 105 days of filing your application.
Likewise, considering these uncertain times and the program's detractors who are working hard to abolish it entirely, you might consider preparing your renewal application and filing it even if you have a year or more before your status expires. Additionally, you might also consider filing for DACA renewal even if your previous document expired. In this case, however, make sure to speak to an experienced Austin DACA for legal advice.
Eligibility Requirements for DACA Protections Renewal
All individuals with current DACA status can apply for renewal if they meet the DACA request guidelines from 2012 and if they:
Have lived in the U.S. continuously since they submitted and received approval for their last DACA status.
Didn't leave the country beginning August 15, 2012, without obtaining advanced parole beforehand.
Not be charged with multiple minor misdemeanors, a major misdemeanor, or a felony.
Reach Out to an Experienced Austin DACA Attorney Now
At J. Sparks Law, PLLC, our Austin citizenship lawyer has ample experience helping DACA recipients with specific DACA issues and related immigration matters. Contact us online or call 512-952-2176 today to set up an appointment and discuss your case with our Austin DACA attorney.
Author
Julie Sparks is Board Certified by the Texas Board of Legal Specialization in Immigration and Nationality Law, one of a few such attorneys in Texas. After 15 years of practice in this field, she has represented immigrants from more than 70 different countries.
comments powered by

Disqus