How to File a Mechanic's Lien in Wisconsin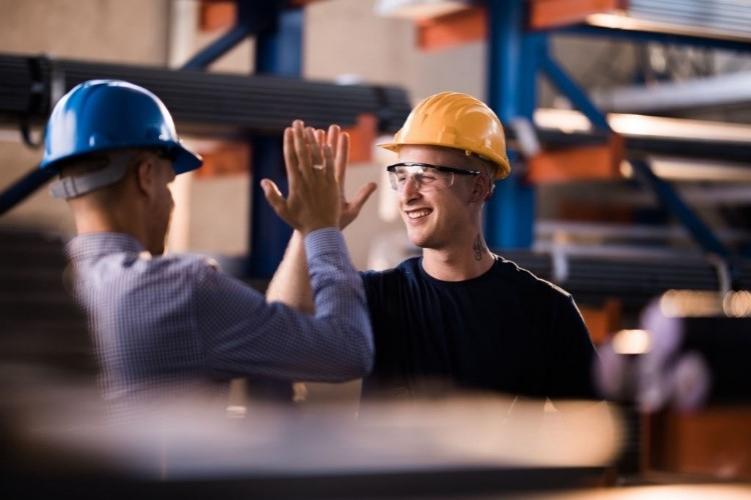 A mechanic' lien is a security interest in the title deed of a property or a legal claim against a home. It guarantees the payment of contractors, laborers, builders, construction firms, and those who have supplied materials that were used to build or improve a property. It can also be simply called a construction lien or any other prefix based on the type of construction worker that is being referred to at the time. Examples include a supplier or material man's lien when it refers to people who supplied materials.
The lien ensures that these sets of people who contributed to the construction of the building get paid before any other person should a liquidation occur. It is generally used by contractors, subcontractors, suppliers, etc. who have not received payment for work they did in remodeling or improving a home. You can read further on it here.
How Mechanic Lien's Work
As the owner of a constructed or re-modeled property, you can receive a mechanic's lien even if you were not the one that defaulted on payment. If you had work done on your home and the contractor refused or forgot to pay the material supplier or any other person that worked on it, such a supplier or artisan can place a lien against your home to recover the money. You as the owner of the home or property will be held responsible for the payments.
A lien stays in force until a project is completed and all personnel, suppliers, and designers have been paid. Usually, they have a higher priority than any other form of debt from an investment point of view and this determines the hierarchy of payment of claims in case of a foreclosure or repossession. In essence, this means that contractors, sub-contractors, or anyone involved in constructing the property will be paid first.
Once the mechanic's lien is perfected, it becomes a liability, burden, or responsibility on the property much like a mortgage. The procedure to perfect these claims varies as it depends on the type of property and the nature of the claimant.
Filing a Mechanic's Lien in Wisconsin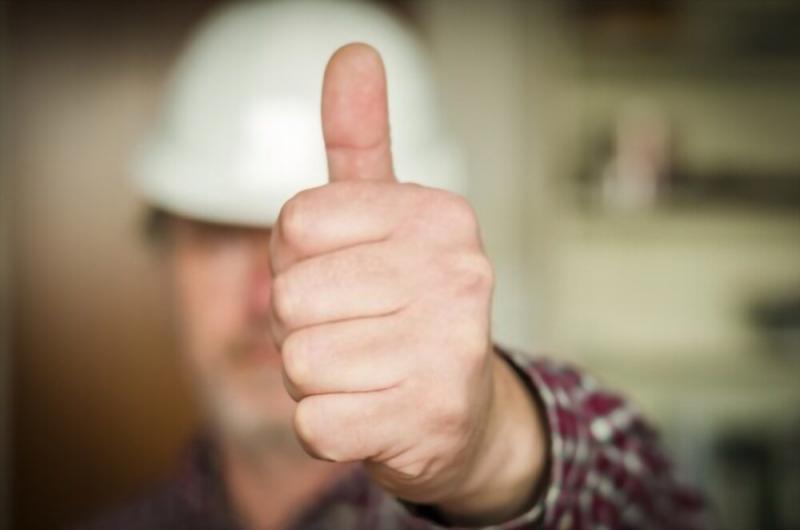 Every state in the U.S. has its laws that govern specific types of costs which can be included in a claim.
There is what is called a lien waiver and if you signed that in Wisconsin, then you may need to forget about laying claims for your payments. These waivers, which may not be valid in some other states, are valid and actually taken seriously in the state of Wisconsin. Ideally, until you have been fully paid, you should never sign a waiver.
This means that you have to be careful while signing contracts. Read the fine prints so you do not sign off your payments. You can check Wisconsin's laws on this here https://docs.legis.wisconsin.gov/statutes/statutes/779/i/01.
Serving Notices
Before filing a mechanic's lien in the state, it is required that you first serve notices as failure to serve these will lead to a forfeiture of your claims. You must understand the necessary deadlines as well as the requirements for filing these documents.
There are different notices that you need to serve in Wisconsin depending on your role. They are:
The Preliminary notice
This should already be provided near the start of the project. It has the following deadlines:
For general contractors, a Notice of Lien Rights by Prime Contractor Form must be sent within 10 days from the start of a project.
For subcontractors, they must send a Subcontractor Identification Notice Form within 60 days of initially working, servicing the project, or supplying materials.
As a general contractor, a Notice to Owner must be included in your contract. If you do not have a contract, it must be served the owner within 10 days of servicing or furnishing the project.
Notice of Intention
Every claimant in Wisconsin must serve a Notice of Intention to File Claim to Lien upon the owner of the property before a claim can be filed. This notice must be served at least 30 days prior to filing the actual lien. This means that sending this notice requires proper planning and this makes it important to get things in motion in ample time before the deadline of the claims.
All notices must be served on the owner or their agent by certified or registered mail. It is a good practice to keep a written or documented proof that the notice was served as it may be necessary to prove that you complied with requirements.
Filing a Claim
Before going on to discuss how to file a claim, it is important to know that the deadline for filing a mechanic's lien in Wisconsin is 6 months from the last day service was provided or materials were supplied.
There are specifications for filing so be sure to follow the guidelines. The information that must be contained in the claim must include:
A copy of the served notices.
A statement of contract or demand upon which the claim is being made.
Name of owner.
Name of the claimant and any assignee.
The last date the claimant provided service or supplied materials to the project.
The property description.
The amount being claimed.
Any other important information related to the claim.
The lien must be signed by the claimant or by their attorney.
Once the form is completed, you must record it at the office of the Clerk of the Circuit Court in the county where the property is located. When this is done, the property owner must be served a copy within 30 days from the day it was filed.
After it has been filed, you have a period of 2 years to enforce the claim. This means that before a court process becomes necessary, the claimant has 2 years within which to negotiate and try to get paid.
Conclusion
As a construction worker in Wisconsin, a mechanic's lien guarantees that you will get paid for whatever work you do as long as you do not sign a waiver. To ensure these things are put into effect, you must follow the necessary procedures and timelines to lay your claim.
If you are not sure how to go about this, there are attorney services available that can guide and help you with this so you can be appropriately remunerated. This is not something to joke with.
comments powered by

Disqus