How To Gain Exclusive Personal Injury Leads For Your Lawyer Business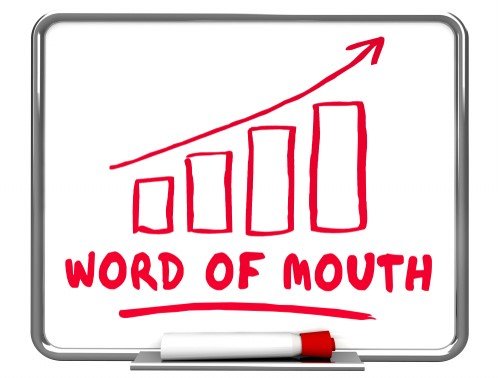 When you're a personal injury lawyer, you have to go through the same dilemma of attracting and maintaining customers, similar to what businesses usually do. Even if you're a service provider, you need to tell the general public that you exist as a legal practitioner and that your legal services are actually better compared to other personal injury lawyers. Doing this is essential because if you don't have any customers, you can never practice your profession. And worse, you won't have an avenue to earn in the long run. This means that everything you've studied for your profession and investment in your law firm business will be worthless.
If you're a lawyer or has a law firm business (or both) and you want to gain exclusive personal injury leads, consider the tips listed below. Some of these might seem new or unconventional, but if you're determined to make it big as a personal injury lawyer, you should be willing to use these in your legal practice:
Remind your friends and family what you do for a living: Referrals are important in the business industry. When someone verifies that your services are exemplary, gaining more customers will become easier. If you want to gain exclusive personal injury leads, don't look too far – remind your friends and family what you do for a living. People in their circle might need legal counsel, and since your friends and family personally know you, they can attest to how effective you are in your profession. You can also start sending out emails to these people with content which can be relatable to them. For example, if your friend owns a vehicle, you can send them an article about "6 Things To Do After An Auto Accident" and add your website's link in the content. Doing this is essential so people can determine how and when they can take advantage of a lawyer's professional services.
Go out there and network: Regardless of where you're living right now, a chamber of commerce or organizations for lawyers surely exist. Ask around to know what these organizations are and sign up for it. If there are any events organized, be prepared and show up on time. Mingle with the people during these events, ask them about the best practices and get to know the people who are working in the same industry as you. Events like these can be a very good avenue to network and gain exclusive personal injury leads. Plus, you'll also learn a lot of things from other lawyers and influencers in the industry.
Create relationships with medical professionals: When someone is hurt due to an auto accident, for example, they would immediately visit the hospital to get themselves treated. After they seek medical attention, that's the only time they'll think about their legal responsibilities. Use this kind of setup to your business' advantage. Take time to visit hospitals and create relationships with medical professionals. Have doctors recommend your law firm whenever their patients are involved in personal injury cases and in return, recommend the doctor if your customers have any medical needs too. Both parties (you and the doctor) can benefit from this kind of relationship.
Build your reputation through online reviews: When a customer is looking for a lawyer for their personal injury case, they won't get out of the house and drive around different locations just to find the services they're looking for. Nowadays, customers will start their search online. They'll type in their queries and wait until the World Wide Web provides them answers. This is why your online reviews are very important. It can make or break a customers' decision to work with you. If they see that your online reviews are full of angry, unhappy and frustrated customers narrating how unprofessional you are, there's no way customers will choose you. If you want to gain exclusive personal injury leads, always be ready to go the extra mile for all of your customers. The experiences and online reviews of your satisfied customers are more than enough to gain new ones.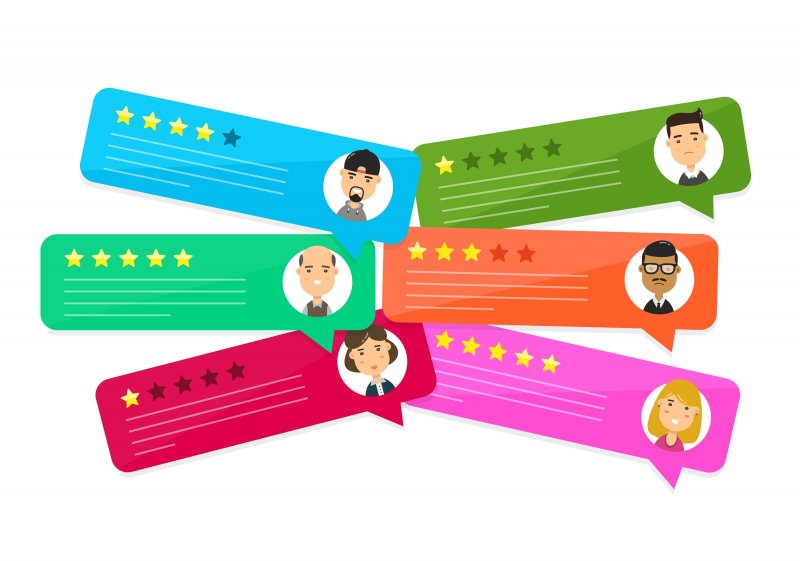 Hire a third-party legal lead generation company: There are many tips and trick on how you can gain exclusive personal injury leads. However, if you feel like none of these are working, it might be best if you hire professionals to do the job for you. Legal lead generation companies like Ippei Leads, can help you gain the injury leads that you need.
Trial And Error
Gaining exclusive personal injury leads isn't easy especially if you're new in the legal business. Aside from reaching out to your potential customers, you have to think about your competition and make sure that you're ahead of them. If you're having a hard time gaining exclusive personal injury leads, don't fret. Instead, think out of the box and learn to use other strategies. Scout for every resource you can possibly get your hands on and use it in your legal profession or law firm. Take time to practice these strategies, learn from your mistakes and improve gradually. Once you're able to gain exclusive personal injury leads, everything else in the legal business will come off easier!
Roger Quire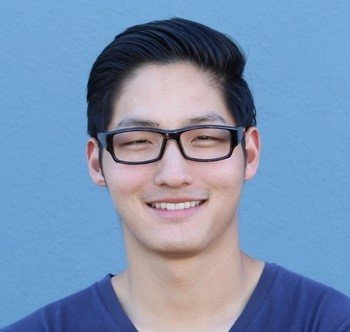 Roger Quire tries to keep his work entertaining and informative at the same time, which is a challenge he's always up for as a writer. As a contributor for Ippei Leads, Roger tries to make sure he always adds a creative and unique takes on the subject matters he writers about. When he has free time, he likes to sketch his surroundings.
---
More to Read:
comments powered by

Disqus