Key Questions to Ask a Personal Injury Attorney When Hiring One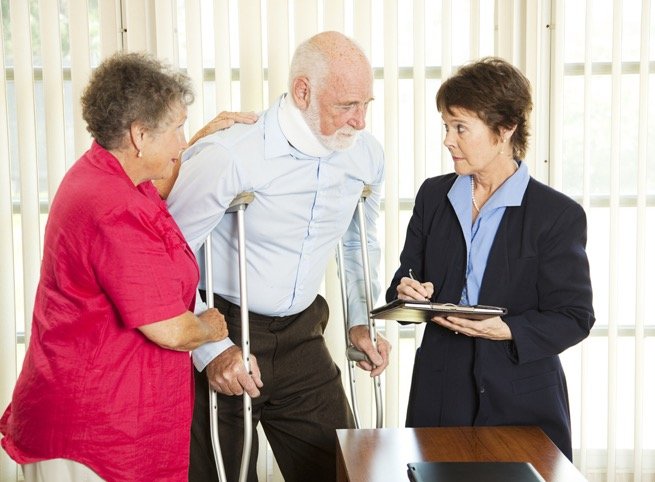 Finding the right attorney to represent you and fight for your rights is one of the most important steps you can take on your way to recovering from a personal injury. Finding the right lawyer, however, is not a simple task. It can be challenging and confusing, especially if it's your first time hiring an attorney.
With that said, here are key questions you might want to ask a personal injury attorney before you hire him/her. These questions will help you find the right lawyer to represent you and help you win your case.
1. Ask prospective attorneys if they specialize in personal injury cases.
Not all lawyers have the same area of expertise. Just like doctors, they too, are specialists. Before you hire an attorney to handle your personal injury case, you have to make sure that he/she specializes in personal injury law.
2. Ask the attorney how long he or she has practiced personal injury law.
It's important that the attorney you're going to hire is experienced in handling your personal injury case. Most young attorneys are not yet fully-equipped to handle all personal injury cases.
Hiring an attorney with tons of experience can be really helpful, especially if you have a complicated personal injury case.
It is also important that you hire an attorney that handles personal injury cases only.
If you hire an attorney who practices another type of law, he will most likely not be able to help with your personal injury case, even if he has dealt with the same cases before.
3. Ask the attorney how many cases has he taken to trial and if he was successful with these cases.
Most personal injury cases are settled without seeing the court. Parties involved in personal injury cases often agree on a settlement outside of court, which can be beneficial for both of them.
These settlements are made possible thanks to experienced personal injury attorneys. If your lawyer has no prior experience handling personal injury cases, it's likely that he won't be able to push adequately to make a proper settlement demand.
If there's no settlement agreed upon, you'll be at a serious disadvantage once the case goes to court, especially if your attorney lacks the experience to back himself up.
4. Ask the attorney how will he maintain communication with you.
Another red flag you have to look out for is if your lawyer will not see you in person for the initial consultation. If your lawyer can't even manage to meet you for your initial consultation, it's most likely that he won't give your case personal attention.
You want a personal injury attorney who is willing to handle your case with special attention. This will reflect on how your attorney maintains communication with you and gives you consistent updates on the progress of your case. Your attorney should be willing to answer your calls or come to you whenever you need him or her.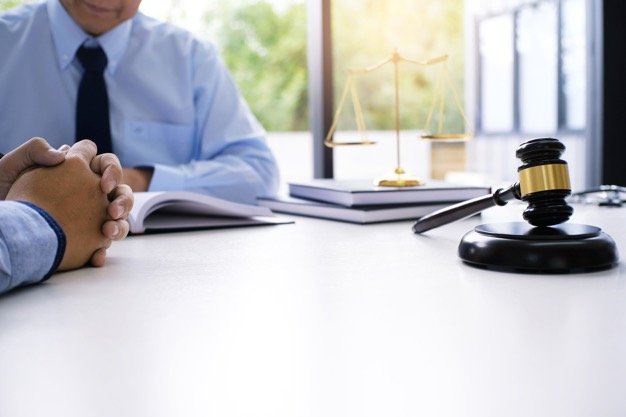 5. Ask the attorney how long it usually takes for a personal injury case to be resolved.
Personal injury cases usually take four to nine months before they can be resolved. There are some cases, however, that can take years to be resolved.
If the attorney gives you an answer to this question that sounds easy, it's an indication that he's not a good choice for you.
Personal injury cases are complicated. There too many elements and variables present that can affect the flow of the case. If your attorney doesn't give you an honest answer how long your case will take, it's most likely that he doesn't truly understand the legal process of a personal injury case.
6. Ask the attorney how many cases he's handling right now and if he still has time to handle yours.
It will be good to know that your case is being given the special attention it needs. Some attorneys just keep on accepting new cases even though both their hands are already tied.
Most attorneys work with a firm that handles a lot of cases. They have a big staff that allows them to work on multiple cases at the same time.
Attorneys usually have a team who can do the necessary research and prepare the paperwork within the statute of limitations so your case can get a good start.
7. Ask for references from his previous clients.
You know something is wrong if the attorney refuses to get you in touch with a previous clients.
An attorney should be willing to connect you with one of his satisfied clients, and if he can't, that's a red flag.
Don't hesitate to ask a personal injury attorney for references. A successful and experienced attorney should be able to give you at least one satisfied client.
Never rely on testimonials or promotional materials alone to hire a personal injury attorney because they may not come from their previous clients.
8. Ask the attorney how will he be charging you.
It's important to know how your attorney will be charging you once you hire him. Most personal injury attorneys provide their services on a contingency fee basis. You'll not have to pay your attorney unless you get the compensation you deserve from your case.
For example, if you manage to win the case and receive compensation, your personal injury attorney will be taking a percentage of that reward as payment for his or her services. Most personal injury attorneys take 25 to 40 percent, depending on what was agreed on the contract.
Hire the Right Attorney for You
Use these questions to give you a good start in evaluating the capabilities and experience of your personal injury attorney. Don't be afraid to interview a couple of attorneys just to find the right one. Make a decision on who you will hire based on these questions and which attorney are you most comfortable with.
The attorneys at Barney Injury Law firm believe that all clients deserve the respect and special attention they need with their case. They understand how hard a personal injury case is to deal with. This is why they are willing to lend a helping hand to their clients and get them the compensation they need, so they can find their way towards full recovery.
Roger Moore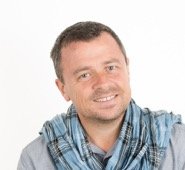 Roger Moore is a writer contributing pieces to Barney Injury Law. He understands how sometimes topics are hard to digest, so he wants to make sure his pieces are easily understood with information that is easy to digest. He loves reading whenever he has the time.
comments powered by

Disqus