Top Mistakes Employers Make with the Unemployment Insurance Process
Unemployment insurance offers short-term financial aid to individuals who meet the eligibility parameters. Individuals who collect the benefits of these insurances are legally responsible for ensuring that they are following the specific rules set by their district. Since navigating through this system can be baffling, many employers make some common mistakes while contesting against them. So, if you've received a claim and are wondering how to go ahead with it, here are the things you need to avoid.
Not Willing to Study the Processes
Regardless of the situation, it is impossible to predict how an employee will fare throughout their tenure. At a certain point, your employees will make some grave mistakes, and terminating them would be necessary. So, naturally assuming, that your organization will never face such claims is one of the biggest mistakes to make. Ideally, even before someone files a claim against your organization, it is essential to understand the processes and the things you need to do. Unless you have clarity regarding the processes, it is impossible to deal with the situation. So, read up the available resources and understand what qualifies as the veritable reasons for termination.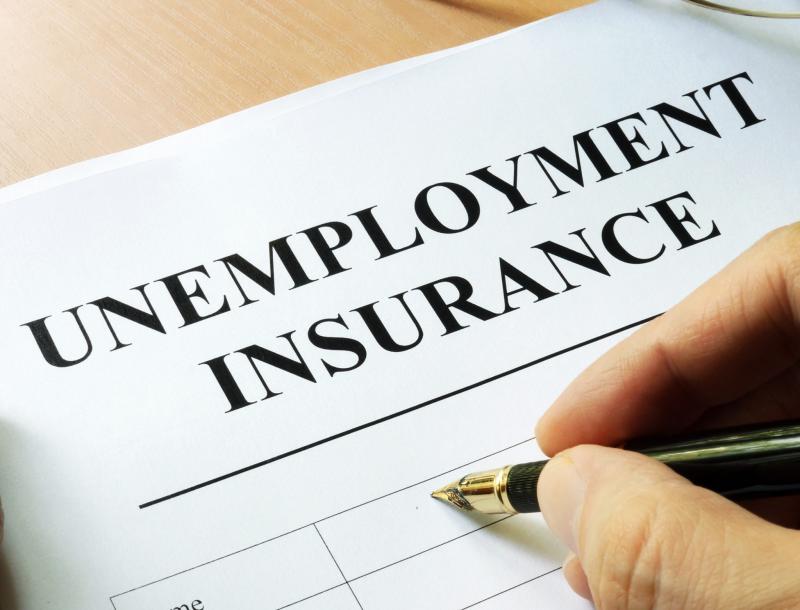 You can also consult a personal lawyer if you're looking for more detailed insights about the processes. These professionals will guide you and inform you about the things you should consider when an employee files an unemployment claim against your company. They will also complete the paperwork on your behalf, thereby ensuring that you get to use the situation to your advantage. But even before you hire these lawyers, it is essential to educate yourself about the processes. Do not overlook this, and make sure you have a proper insight on what can happen when an employee claims this insurance.
Not Assessing the Paperwork
The paperwork for unemployment insurance is complex to grasp. But even then, it is essential for the employer to read it, weigh out its terms and duly submit it to the unemployment division within the required deadline. If employers do not respond to the requests promptly, they might:
Lose their right to appealing the eligibility of the unemployment insurance benefits.
Lose their right for contesting the unemployment insurance claim
Lose their authority to protest the benefit charges to their account
If you find it difficult to assess the paperwork, hire a professional unemployment insurance lawyer, to help you with the job. Being highly experienced in dealing with similar processes, these experts will offer the right guidance regarding your situation. What's more, they will also assess the paperwork on your behalf, and offer you a solid insight into it.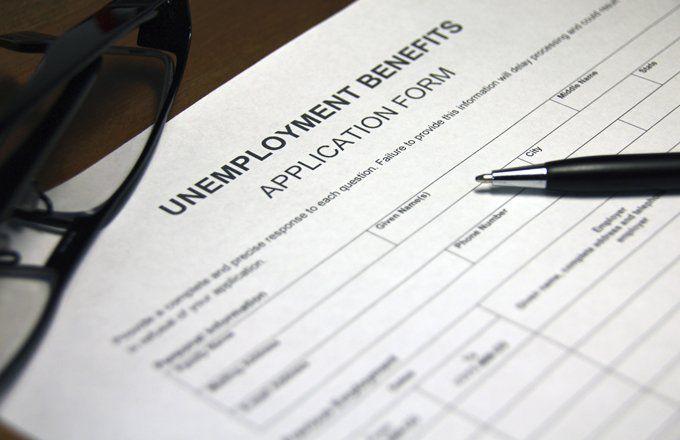 Since these professionals are highly experienced in handling similar situations, you can always rely on them for valuable advice. They will weigh out the entire situation and eventually offer you the right strategy that meets your specific needs. They will also help you contest the claim, thereby ensuring that the court of law is completely in your favor.
Not Showing up For the Hearing Process
This is yet another major mistake that most employers are guilty of making. Unemployment benefits can be denied for various reasons, but one of the primary reasons is when employers do not think it is worth their time to visit the court of law and fight the claim. And this is one of the biggest mistakes that you should avoid at all costs.
If you do not show up for the hearing process, your employee automatically wins the claim. But when you take the time to visit the court, you have a chance to present your side. You can then go on to explain why exactly the employee deserves to be terminated. This is especially relevant for misconduct cases, as the burden of proof' is at your end. So, if you have terminated an employee citing that they've been misconducting at the workplace, you need to support the claim with adequate pieces of evidence. It is on your part to prove why your employees shouldn't get their benefits.
In case you're contesting a case against misconduct, an individual who witnessed your employee's behavior should be at the court to testify. Additionally, the individual who decided discharging your employee should also be at the court of the law.
In case you're not very familiar with the process of testifying and need added help, consider hiring unemployment lawyers NYC. These professionals will devise the right strategy to fight your claim so that you get to make the most of your case.
Not Hiring a Lawyer
Many employers assume that they will handle the claims without the assistance of an unemployment N.Y lawyer. Sadly, such is not always the case. Unless you're professionally well-versed with the unemployment law, fighting against a claim won't be as easy. You will need a certified and licensed expert to guide you through the process.
Since unemployment lawyers are highly experienced in their roles, they will help you make the most of the case. By devising a solid strategy, preparing an excellent defense and handling all the paperwork on your behalf, these experts will ensure that the court gives a verdict in your favor.
Not Fighting the Case
If you think your employee has been terminated for just reasons and that he does not deserve the unemployment insurance benefits, do not overlook the situation and contest it immediately. Many employers choose to ignore these issues despite their severity, deeming them to be a waste of time. But such is not the case. When you allow an employer to get away despite their unlawful conduct at the workplace, it will end up affecting your organization. Not only will you lose money, but your reputation too will take a major toll. So, do not ignore such instances and hire lawyers free for handling the situation aptly.
Bottom Line
Now, that you have a clear idea about what you need to avoid while facing an unemployment insurance claim, hire the right employment lawyers NYC to deal with the situation swiftly. Once you follow the right guidelines and have the best professionals by your side, you'll soon be able to make the most from this insurance.
comments powered by

Disqus