What To Do If Your Polaris RZR Is Recalled?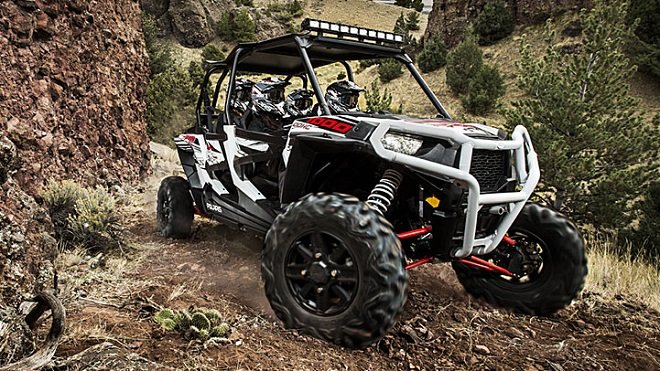 Even though the Polaris RZR is one of the most interesting and exciting off-roading vehicles that has been released in recent years, the vehicle is still plagued by issues. It is one of those vehicles that has been recalled by the company, and customers are advised to pay real attention to the RZR Recall Polaris if they want to remain safe and get properly compensated for the vehicle they bought. The best thing to do is to check out the model number of the Polaris RZR that you own right now. Those who own the 2016 RZR Turbo version of the vehicle can contact the dealer from where they got the vehicle.
Not only are they going to get a replacement vehicle, but the people who were impacted by the recall are also going to get an extra year on the warranty of the new vehicle they get. They may even get a $250 voucher for accessories to the vehicle that they are given. Depending on your individual situation, you will have to speak with your dealer to find out what next steps you have to take. Your dealer will be able to figure out your specific model and whether or not it is part of the recall effort.
Aside from talking with your dealer, you can also visit the Polaris website if you want to figure out whether your car is part of the recall scheme. They have a page on the site where you can enter the VIN, or vehicle identification number, of your off-roading vehicle, and you will be able to tell whether or not the recalls took place for your VIN. Not only will you see the number of recalls that were made for the specific VIN, but you will get all the information about any recalls that took place in the past 15 years for your VIN. It is a proper guide that will tell you whether or not you need to worry about your vehicle.
If you have one of the Polaris RZR models, and it is not part of the recall, you may still be a little bit worried about whether or not you are safe. Such a feeling is understandable, and you may not want to use the vehicle until you are 100 percent sure it is safe for you and your friends or family to drive. So what can you do in such a situation?
We advise taking your off-roading vehicle to a mechanic you can trust. They can take a look at every aspect of the vehicle to tell you whether something is wrong. They will spot even the tiniest problem and they can let you know what is going on with the vehicle. In most cases, if your vehicle is not part of the recall, it is probably fine. However, there is nothing wrong with being safe when it comes to using an off-roading vehicle. Getting it checked is a good way to have peace of mind.
comments powered by

Disqus