When Can You Claim Compensation for a Personal Injury?
Most people have heard of personal injury claims, but few people know the facts about them. In general, people tend to assume that you can only claim compensation for an injury if very strict criteria have been met. While it's true that there are certain criteria that apply to personal injury cases, in reality, you can make a claim in a wide variety of situations.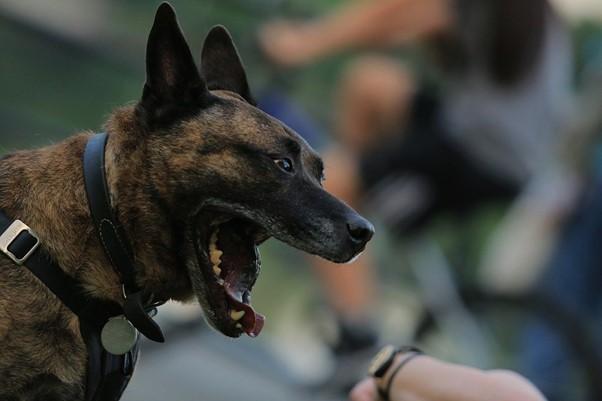 In fact, if you've been hurt or injured because of an incident that wasn't your fault, it's highly likely that you're eligible to claim compensation. To learn more, take a look at these common scenarios that give rise to personal injury claims:
1. Workplace Accidents
Employers have a duty to their employees and, if they fail to fulfill this duty, they can be held liable. If you've been injured at work, you might assume that you can claim workers' compensation. Workers' comp is designed to ensure that employees can obtain financial compensation if they've been hurt while carrying out their duties, regardless of who was at fault.
However, if your employer has been negligent and this caused you to become unwell or sustain an injury, you may be able to make a claim against them directly. Taking action against your employer can lead to a far higher payout, particularly if you work with a reputable law firm, like erichenrylaw.com.
2. Dog Bites
Being bitten by a dog can cause catastrophic injuries, regardless of what type of breed the dog is. From cuts and lacerations to torn muscles and even broken bones, there are a variety of injuries that can arise because of this type of incident. Of course, the aftermath of a dog bite can be traumatic in itself. Dealing with the risk of a post-injury infection and addressing the emotional impact of the attack can be challenging, to say the least.
According to Ohio's strict liability approach to personal injuries arising from dog bites, the owner of the dog is liable for your injuries providing you weren't trespassing when they were inflicted and provided that you didn't provoke the dog. If your situation fits these criteria, there's a very good chance you'll be able to successfully obtain compensation for dog bite injuries.
3. Road Traffic Accidents
Sadly, a considerable number of accidents continue to occur on our roads, and, all too often, people sustain serious or life-changing injuries because of another driver's recklessness or negligence. Tragically, thousands of people lose their lives due to fatal road traffic accidents too. Due to this, car accident claims are one of the most common types of personal injury claims. If you've been injured while driving, riding a bike, traveling as a passenger or even while walking on the sidewalk, you may be able to obtain compensation for the injuries you've sustained.
Obtaining Compensation After a Personal Injury
Taking legal action can feel overwhelming, particularly if you're still recovering from your injuries. However, getting legal advice and hiring the right legal team can put your mind at ease. With an experienced personal injury attorney handling your claim, you can focus on recovering from the ordeal, while your lawyer works diligently to secure the compensation you're owed.
---
More to Read:
comments powered by

Disqus